Carton Council of Canada goes Digital on Consumer Engagement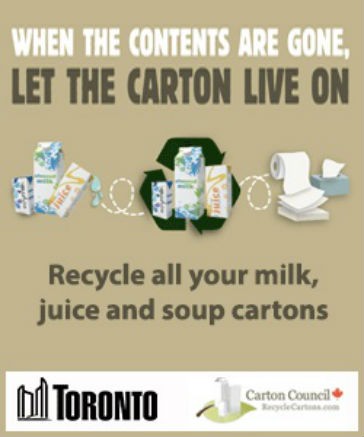 The Carton Council of Canada (CCC) is an industry association of leading companies who manufacture and market carton packaging and whose mandate is to grow carton recycling nationally. Good progress towards this goal has been achieved since our creation in 2010, particularly on the carton recycling accessibility front. However, there is still room to boost carton recycling rates. For example, in Ontario, while 98% of households are able to recycle their used cartons via the Blue Box system, the carton recycling rate stands at 43.3%[1].
In order to help grow the carton recycling rate, in late 2015 we partnered with four Ontario municipal programs – the City of Toronto, Simcoe County, Essex Windsor Solid Waste Authority and Quinte Waste Solutions – to launch a digital consumer education campaign. Why go digital? Because 84% of Ontarians enjoy internet access and nearly 70% of Canadians visit social media sites[2], making it an efficient and effective promotion approach.
The campaign relied on a single advertising creative that had already been successfully deployed in select American communities, was easily customizable and could be adapted for other complimentary uses (for example, in print ads). The campaign included Google AdWords and placement of ads on Facebook, and The Weather Network over a six week period, starting October 5th. The ads were set up to enable clicks to participating municipalities' website, in each channel.
So, how did we do? The goal of the campaign was to increase carton recycling by reminding residents to recycle cartons. Over the duration of the in-market period, the ads generated 4.6 million views over the three channels, with 1.18 million unique views coming from Facebook (unique views are not measured on other channels) and 14,000 clicks through to the community landing pages.
This digital consumer education campaign does not mean much, of course, if it does not translate into more cartons actually being placed into the recycling bin, and ultimately, recycled into new products. In order to measure this, the participating municipalities have agreed to share with CCC the quantity (tonnages) of cartons received at their respective sorting facilities before, during, and after the campaign. While it is too soon to tell if the campaign has been a success in this regard, preliminary indications are promising. We will analyze and release the results via our web site as they become available.
In 2016, the CCC hopes to bring a similar initiative to British Colombia. With the deployment of Multi-Material British Colombia's (MMBC) province-wide residential recycling program in May 2014, consumers can now recycle their dairy, dairy substitute, and non-beverage (soups, broth) cartons through this program. The digital consumer education campaign in BC will aim to ensure consumers are clear on how to recycle different carton types. CCC looks forward to collaborating with its partners in the province.
Related Articles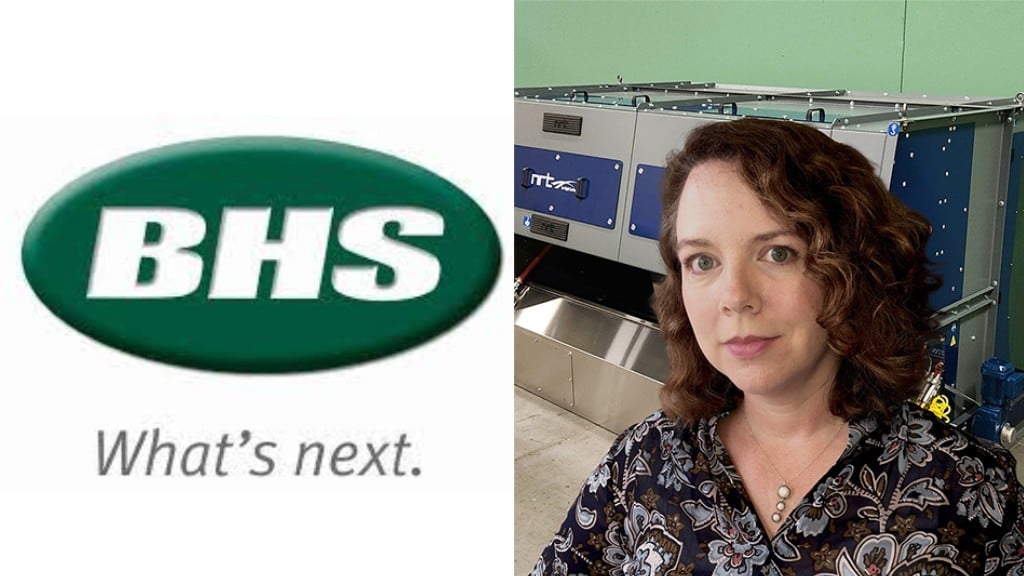 BHS names Julie Fuller as managing director of National Recovery Technologies