Otto appoints Nathanson as Director of Customer Care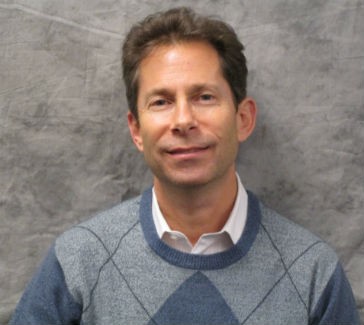 Otto Environmental Systems North America, Inc. is pleased to announce that Barry Nathanson has joined the company as Director of Customer Care. Nathanson will oversee all customer service functions, including order processing and customer issue response. In addition, he will be responsible for logistics and warehouse oversight, as well as act as the subject matter expert regarding all issues related to import/export compliance in support of Otto's international sales and sourcing functions.
Nathanson brings extensive experience to Otto Environmental Systems. Previously, he was the Manager of Worldwide Order Services for a multinational medical device manufacturer. In that role, he managed customer service functions for three divisions and provided expertise on international compliance and transportation functions.
Nathanson began his new position at Otto Environmental Systems on December 14, 2015. He reports directly to Robert Engle, CEO and President of Otto Environmental Systems North America, Inc., and is based at the company's Charlotte, North Carolina, facility.