Otto appoints Nathanson as Director of Customer Care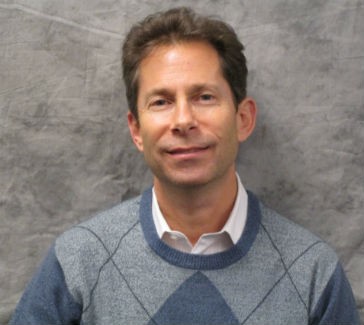 Otto Environmental Systems North America, Inc. is pleased to announce that Barry Nathanson has joined the company as Director of Customer Care. Nathanson will oversee all customer service functions, including order processing and customer issue response. In addition, he will be responsible for logistics and warehouse oversight, as well as act as the subject matter expert regarding all issues related to import/export compliance in support of Otto's international sales and sourcing functions.
Nathanson brings extensive experience to Otto Environmental Systems. Previously, he was the Manager of Worldwide Order Services for a multinational medical device manufacturer. In that role, he managed customer service functions for three divisions and provided expertise on international compliance and transportation functions.
Nathanson began his new position at Otto Environmental Systems on December 14, 2015. He reports directly to Robert Engle, CEO and President of Otto Environmental Systems North America, Inc., and is based at the company's Charlotte, North Carolina, facility.
Related Articles
Traditionally, waste management companies have operated using a simple "management of waste" approach to operating a MRF. Throughput targets and continuous operation (minimal downtime) were the main driving forces. The industry has changed however, and the focus moving forward is now on optimizing system performance and reliability, in conjunction with increasing recycling rates and a drive for a "greener" and more sustainable tomorrow.
When considering the addition of, or upgrade to, an "intelligent" MRF, for municipalities or private operators, the main factors should always be the client's (operator) current requirements, and evolving market needs, which include throughput, reliability, output quality, and adaptability. Equally important is a full understanding of what is really expected from any proposed system. Having an engaged and focused mindset for the project with the client from the beginning, will impact and drive the entire design process. This then impacts the overall project result, through to the productive, efficient, ongoing operation of the facility itself.