Ridewell releases steerable trailer axle and suspension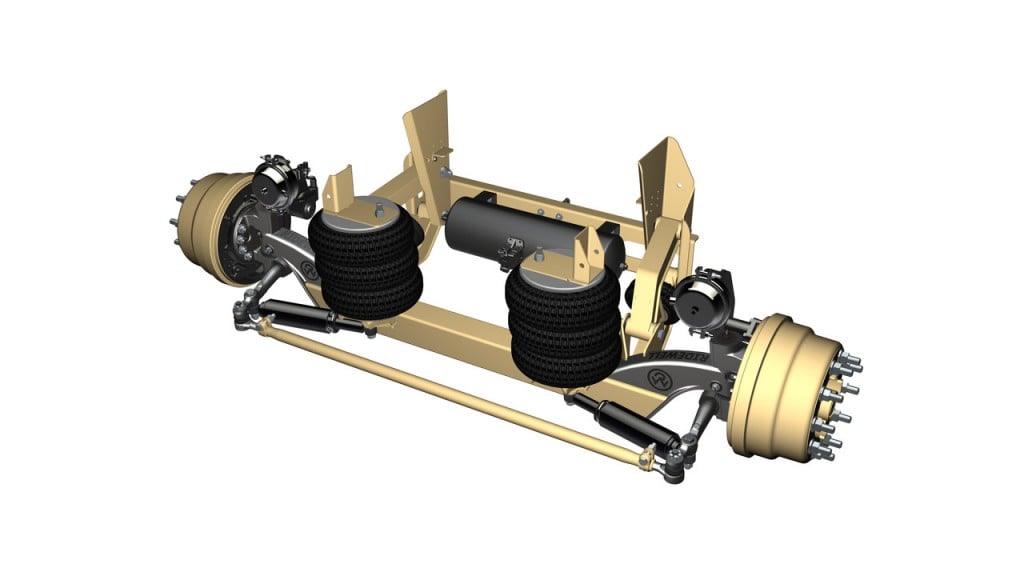 The RSS‐233T is a fully integrated, self‐steering, liftable axle/suspension system, targeting the Canadian trailer market, by offering the lightest weight with the highest performance. Close attention has been spent on engineering to ensure optimized design requirements were exceeded such as dual draw king pins, best in class installation envelope, improved lateral stability, cast axle to spindle transition.
The system is SPIF approved. Industry demands have been met, with up to 9.5" of lift, longest possible king pin performance and component life.
The steer system is available with a full range ride heights, from 8" through to 20.5". They are approved for use in almost all Canadian applications. Also coming in the very near future.....disc brake versions. Models are available for both truck and trailer, capacities starting at 8K.
Ridewell manufactures suspensions for the truck, trailer, bus, and RV industries. The company supplies the North American community and many other countries worldwide.
Related Articles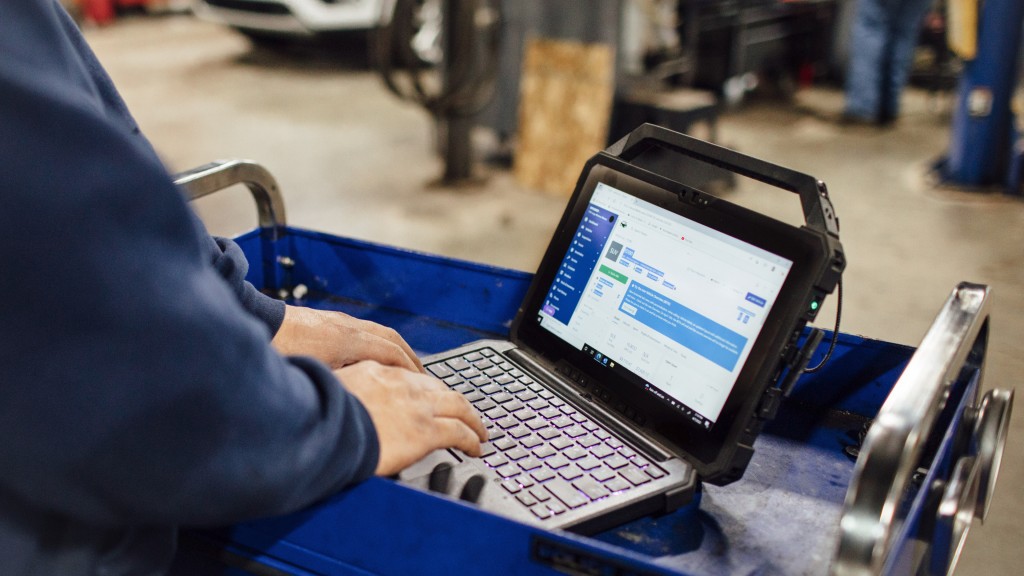 Fleet management software provides valuable benefits for waste collection fleets