MODRoto names J.R. Ryan as president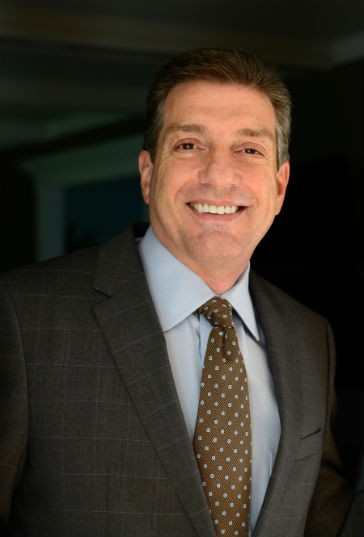 Recycling cart manufacturer MODRoto, has named noted business strategist, Lean Six Sigma authority and featured speaker J.R. Ryan president and chief operating officer. A proven executive with a 30-year track record for driving revenue growth and profitability, Ryan is responsible for the overall business results including strategic direction and growth of the rotational molding company's multiple business units, which include Poly-Trux(R) recycling and laundry carts, Ship Shape material handling containers, Pool Shot Products(TM) pool, spa and recreational products, lighted furniture, wedding and event décor, fuel tanks, and custom rotational design and molding services. With successful tenures leading companies involved in textile manufacturing, linen and uniform rental, and management consulting, Ryan brings to the position a rare combination of veteran leadership experience and hands-on, operational skills, according to David Tingue, CEO of MODRoto's parent company, Tingue, Brown & Co. "J.R. has delivered measurable results for several different companies in a variety of markets, he's built our TBR Associates consulting firm from square one to a national presence, and I'm looking forward to seeing his imprint on MODRoto," says Tingue, referring to Ryan's position as president of TBR Associates, which specializes in process improvement, Lean Six Sigma, management development, and other services. Ryan will continue serving in that role.
At MODRoto, Ryan spearheads an expansive organization with four plants nationally that is known for its product innovations such as the Poly-Trux 50P-16R recycling cart and was recently ranked as the 16th largest rotational molder in North America by Plastics News. Ryan plans to focus on providing a wide and diverse selection of high quality recycling carts with the superior customer service, speedy production rates and competitive cost structure required to meet the needs of the recycling industry. "MODRoto has a proud history dating back to the Meese organization, known brand names, and hundreds of dedicated team members who understand what we're trying to achieve for our customers," says Ryan. "It's a privilege to serve in this position and take on additional responsibility within the Tingue Family of Companies."
A long-time advocate for community service, Ryan served on the Board of Trustees for the Boys and Girls Clubs, Clifton, NJ for more than 10 years, helped raise funds for a multi-million dollar building addition that increased membership by more than 300 percent, and Chaired its annual golf outing for several years. Ryan is a graduate of St. Francis University, Loretto, PA, with a B.S. degree in business management and former member of the Board of Directors for the Alumni Association. Ryan resides with his wife, Donna, and their children, John and Natalie, in Solebury, PA.
Related Articles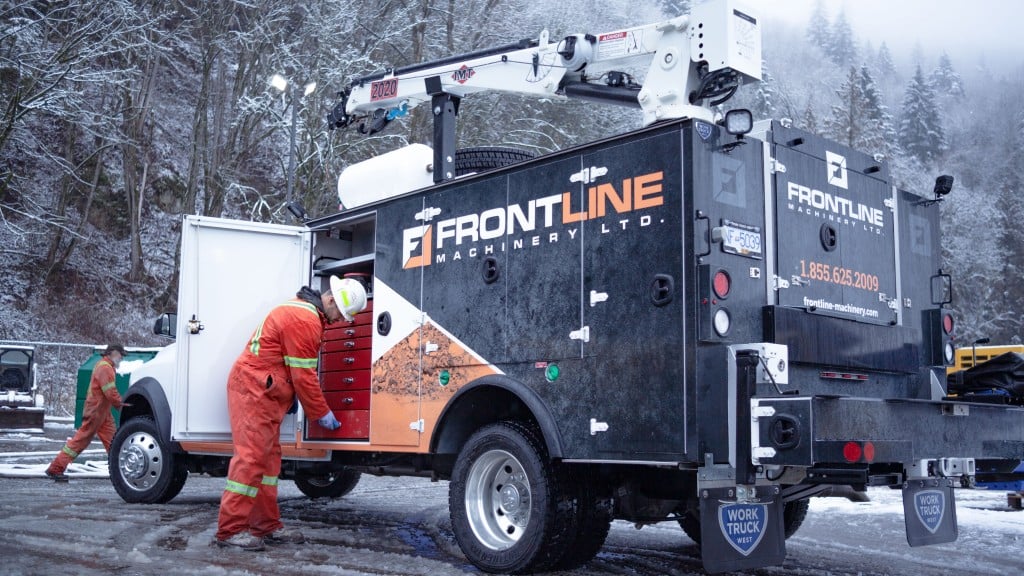 Frontline Machinery continues to expand with the acquisition of Chieftain Equipment