BioHiTech Global continues global expansion, with new units in Singapore
5 Eco-Safe Digesters installed with an additional 3 units in transit

BioHiTech Global, Inc. ("BioHiTech") has announced that its subsidiary BioHitech America, LLC, a green technology company that provides an innovative data-driven solution for food waste disposal, announced its penetration into the growing Singapore market and signed a reseller agreement with Enerprof Pte. Ltd. ("Enerprof"), a subsidiary of Flexi Systems.
Enerprof helps businesses in South East Asia achieve cost savings and carbon footprint reductions via the usage of energy efficient and environmentally friendly technologies. In addition to Singapore, Enerprof also serves the growing Malaysian and Indonesian markets.
Five (5) Eco-Safe Digesters have been installed in a well-known hospitality property in Singapore to cost effectively address organic waste and simultaneously improve environmental performance. With three (3) additional units in transit, Enerprof has also secured an installation in Singapore's Hawke Centre food court, demonstrating the need for this type of disposal solution for food service providers.
According to Singapore's National Environment Agency (NEA), the amount of food waste generated in Singapore has increased by 48% over the past 10 years. Singapore produced enough food waste in 2014 to fill 786 Olympic- size swimming pools. The amount soared to 788,600 tonnes, a 29% rise from 558,900 tons in 2007, outpacing the 19.2% growth in population during the same period.
"We understand the tremendous waste disposal challenges of an island city-state and have chosen to partner with BioHitech America, using their onsite digester and cloud solution to solve the organic waste challenges for our customers," stated Owen Yeo, Business Development Manager of Enerprof. "The adoption of the technology has been rapid and we have an additional two agreements in hand. We anticipate robust demand in 2016 and expect additional orders to ramp in the coming weeks and months."
"We are continuing to do more business on a global level with a variety of resellers like Enerprof," said Frank E. Celli, CEO of BioHitech America. "Companies in all industries have the potential for increased profitability, efficiency, and reduced environmental impact when they make the decision to start preventing harmful waste. Singapore is currently an isolated beacon in a region where the standards and regulations for food waste management are still to be established. Current off-site food waste solutions have proven to be too expensive and challenging for Singapore due to scarcity of agricultural land that utilize compost, costs of food recycling and cultural considerations. Therefore, the penetration of our on-site solution presents a tremendous opportunity for us to meet the demands of diverse companies seeking a low cost and highly efficient solution."
Related Articles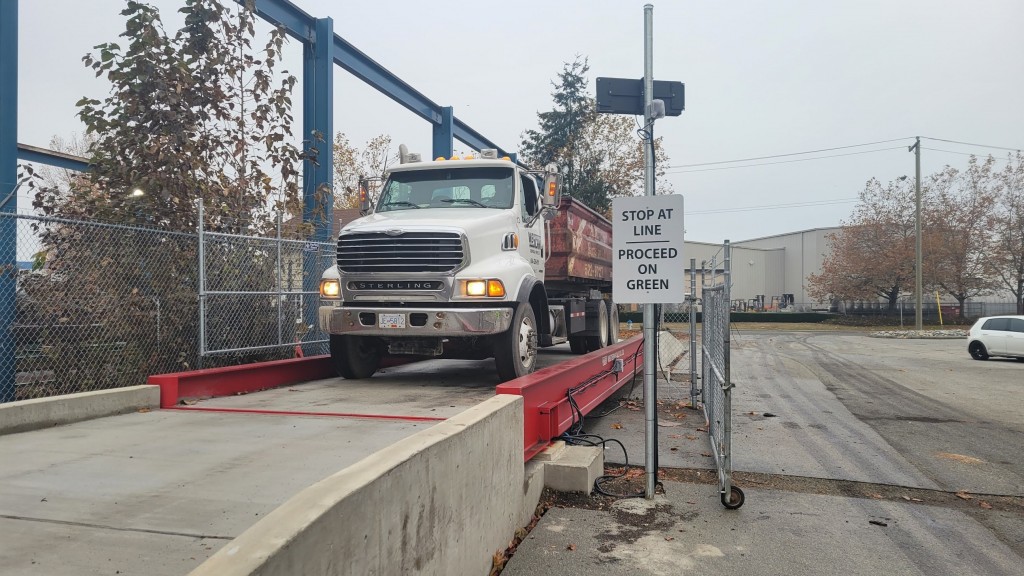 Northstar Clean Technologies diverts first shipment of asphalt shingles from Vancouver landfill