Choosing the right wheeled cart: 10 considerations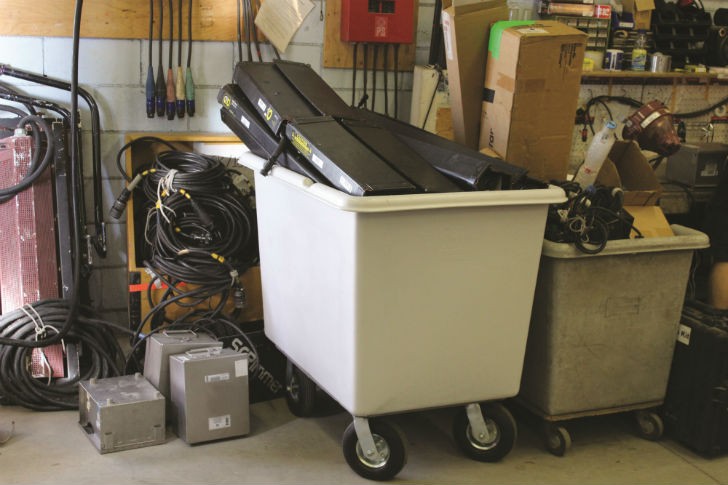 Following are 10 points to consider and questions to ask when choosing the right wheeled cart for the collection of recyclables in IC&I (Industrial, Commercial and Institutional) and other applications.
1. Consider the material you want to move. Does it have size or volume restrictions for the inside of your cart? Compare these to the inside cart dimensions.
2. Measure areas where the cart will travel, including doorways, hallways, elevators and spaces between machines. Compare these to the outside cart dimensions.
3. Consider what a full load would be and decide if it is practical for one person to push that much.
4. Although you may only be handling 300 pounds of material and are considering a cart with a 400 pound load rating, a cart with 800 pound capacity will roll easier (because it has larger wheels) and last longer (because it has thicker walls). In the long run the larger cart may be better value.
5. Do you have an application that would be advantageous to use a cart, such as an Easy Access Starcart, that allows higher piling of goods, and that allows users to bend into the cart and reach the bottom? This makes great sense if the goal is maximizing use of height.
6. Would a Spring Lift Platform be of value to the operation?
7. Check all floor surfaces for caster compatibility. Most Techstar casters are designed for concrete floors.
8. Bigger wheels roll easier. There are special wheels available for carpets and outdoor use.
9. Consider the best caster pattern for your application. All swivel casters are best for tight areas but they do not travel long distances well. A diamond pattern turns easiest and travels long distances well. A corner pattern provides the most stability for safety with heavy loads and travels long distances well.
10. Colour coding can be utilized for material identification needs.
Techstar's ergonomically designed Easy Access Starcarts are specifically designed to reduce stress and strain on the lower back, featuring a sidewall cut-out that gives easy access to contents. Easy maneuverability is ensured with 5-inch threadguard casters – two rigid and two swivel – mounted on a treated plywood base, with either a corner- or diamond-caster pattern. Easy Access Starcarts are available for maximum loads of 800- to 900 pounds.
Related Articles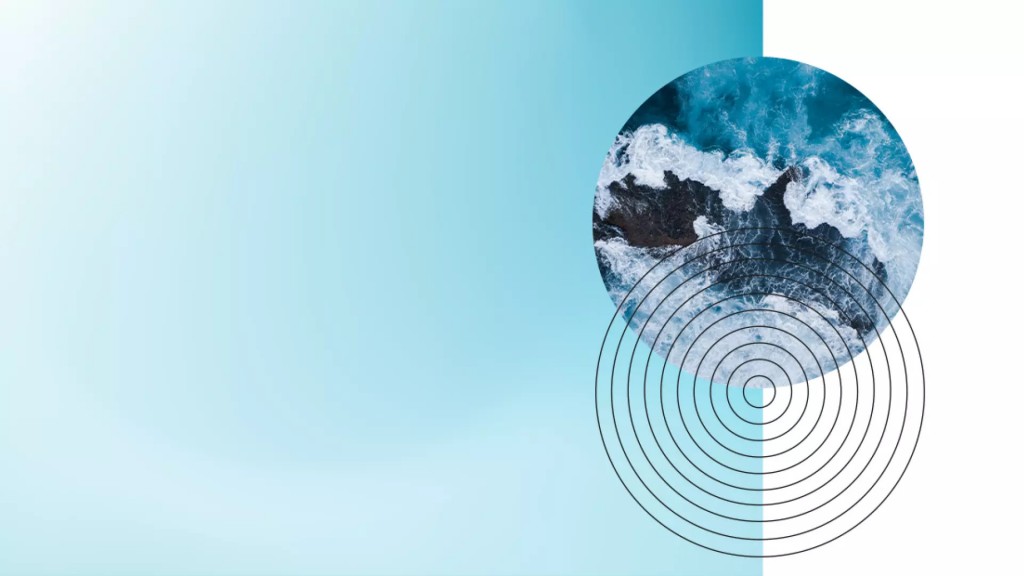 Accelera by Cummins to manufacture electrolyzer for Quebec biorefinery