CPIA and Wittmann Canada proudly support recycling efforts at Canada Army Run 2015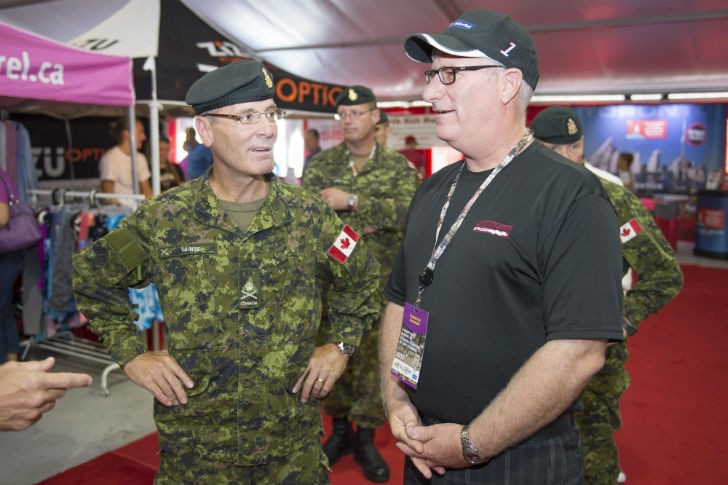 The Canadian Plastics Industry Association (CPIA) and Wittmann Canada were proud supporters of a successful, enhanced recycling effort at the 2015 Canada Army Run on September 20, 2015.
Close to 25,000 people from across the country ran, walked, and rolled through the streets of Ottawa and Gatineau in the 8th annual Canada Army Run, one of the most unique running events in the country. The event raised approximately $400,000 for Soldier On and the Military Families Fund, two Canadian Armed Forces financial support programs.
CPIA and member company, Wittmann Canada, joined forces with Canada Army Run to capture and recycle the plastic bottles and containers, thermal blankets, paper and organics collected at specially marked collection centres with recycling bins for paper, plastics, organics, and thermal blankets.
"CPIA was thrilled to be part of the expansion of the Army Run's recycling efforts," states Krista Friesen, Vice President of Sustainability at CPIA. "We wanted to support efforts across Canada to develop away-from-home recycling infrastructure so that it mirrors what many residents are used to at-home."
"As a CPIA member company, Wittmann Canada is proud to play a role in building awareness and education of recycling programs that will decrease the amount of plastics being sent to landfill," states Rob Miller, President of Wittmann Canada. "As a member of the running community, I am personally proud to see this sector embrace the enhanced recycling efforts at the Army Run."