Brussels plastics recycling show cancelled following terror alert
New show planned for 2016

From Canadian Plastics (www.canplastics.ca) - The Plastics Recycling Show (PRS) Europe, a two-day conference in Brussels for members of the plastics and recycling industries, was cancelled recently, after an official warning placed the Belgium capital city on the highest level of terror alert.
The show was scheduled for Wednesday, November 25 and Thursday, November 26 at the Tour & Taxis Venue in Brussels.
Crain Communications Ltd., which organizes the event, released a statement saying that it "takes its responsibilities extremely seriously and has a duty of care to its customers, staff, suppliers and colleagues and we will not in any way risk their safety and security. Brussels is now on the 'highest alert level' with warnings of a 'very serious' and 'imminent' threat. Therefore regrettably we must take action to cancel the event. A decision will be made at a later date regarding when will be a suitable time for the event to take place."
In the wake of the Paris terror attacks, Brussels was locked down as of November 21, with armed police and troops patrolling the streets.
Related Articles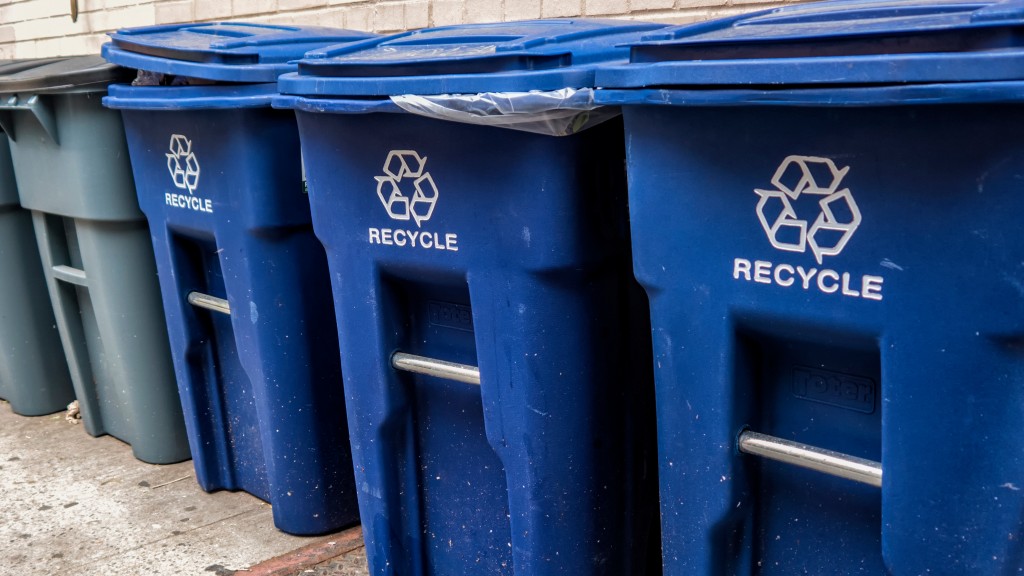 Closed Loop Partners invests nearly $15 million in recycling infrastructure across the U.S.