Economically and ecologically sensible recycling to be focus at 2016 IFAT
EU's circular economy in preparation
IFAT to feature live demonstrations on car and building material recycling
New recycling methods for new groups of materials
In the interplay of forces such as waste flows, political guidelines and the business environment, companies in the international environmental technology industry are positioning themselves with one new recycling solution after the other. During the coming year, IFAT is their largest and most important platform. The world's leading trade fair for environmental technologies takes place at the Messe München trade-fair center from May 30 to June 3.
Waste management in the European Union (EU) is constantly being improved. However, the economy continues to loose enormous quantities of potential secondary raw materials. It is against this backdrop that the European Commission is currently working on a new circular-economy package. This circular-economy package is supposed to essentially serve as a new roadmap for avoiding and reutilizing waste and formulate long-term recycling objectives. Prof. Martin Faulstich explains: "When the circular-economy strategy emphasizes the right aspects, we will be able to improve environmental-protection and recycling performance in the EU even further. However, it is essential that we think and act in a multi-sectoral, evidence-based, practical and implementation-oriented manner."
The Chairman of the German Council of Experts for Environmental Issues is one of the founders of the Circular Economy Coalition for Europe (CEC4Europe). The coalition of scientists and companies from several EU member countries wants to use scientifically based facts, figures and recommendations to direct the EU Commission's focus in an ecologically effective and economically sensible direction. Faulstich, a professor at Clausthal Technical University and Managing Director of CUTEC GmbH, points out that "When it comes to recycling, public and regulatory attention currently focuses on residential waste, which is not proving effective. After all, European wide, residential waste only accounts for approximately ten percent of all waste that currently accumulates each year. If you take the anthropologic storage of raw materials in buildings, infrastructures and products that are being used today and will not be regarded as waste until the future, the recycling potential is a hundred times higher."
The CEC4Europe experts don't just want to examine the supply side. They want to increase the focus on demand, as well. Faulstich explains: "If we want to develop a strategic pan-European circular economy, increased emphasis must be placed on the future raw-material needs of European industry."
In addition to its traditionally strong sector for residential waste, IFAT has also focused on recycling large mass flows such as construction and production waste for quite some time. Developments that target smaller, high-value but difficult to tap waste groups such as old automobiles or electronic waste are also strongly represented. Silvia Fritscher, the Exhibition Director of IFAT, points out: "At the upcoming exhibition, our exhibitors will present the topics of car and building material recycling in elaborate demonstrations at IFAT's outdoor exhibition site in Munich." Add to that new recovery ideas for resources that are still undeveloped or underdeveloped. Lots of topics, and lots of potential – Fritscher is looking forward to the upcoming IFAT: "Flat screens that contain mercury, permanent magnets with rare earths, asbestos waste, slag and bottom ash from thermal waste treatment, cooling agents and propellants from refrigerator recycling or precious metals from production waste water – we can hardly wait to see what recycling developments will be presented at IFAT 2016."
Related Articles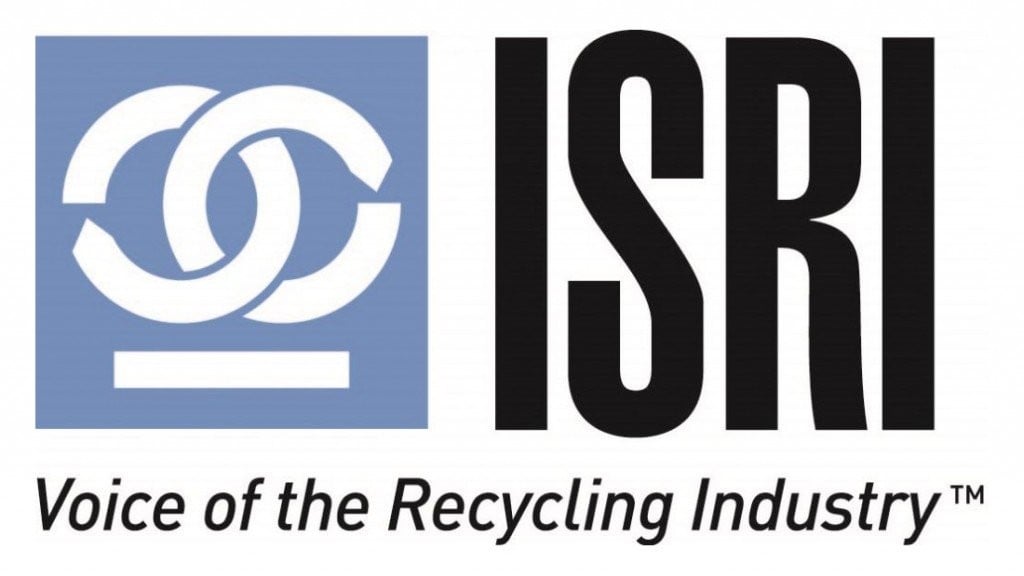 ISRI helps World Central Kitchen and Doctors Without Borders Ukraine humanitarian efforts