TerraFirma introduces environmentally friendly solution to recycling mixed concrete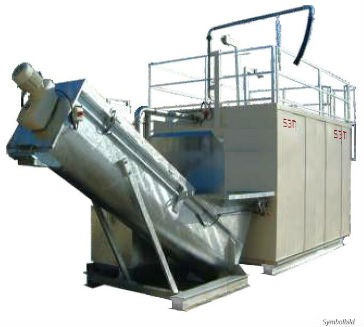 Safe disposal of cement-based products and concrete is a serious concern. In an industry where material will set and timing is crucial, it is better to go to a site prepared with a little extra then to fall short of material. That is why there is usually residual mixed concrete at the end of each job – in addition to runoff from cleaning the equipment. That "little extra" adds up and can have a serious impact on the environment.
According to the guide on safe disposal of concrete and cement-based products published by the City Of Edmonton, mishandling of runoff waste water from these residual materials can potentially have a detrimental effect on the environment. Not only can the chemical contents of cement and concrete waste water (which includes lime) be lethal to fish, plants and insects, but the high PH level is as toxic as bleach and can cause burns similar to strong acid. According to the city's guide, concrete waste water can not be adequately filtered to reduce its toxicity and a single bucket would be enough to kill hundreds of fish.
Though there are rules and regulations in place to try and offset the impact of such a toxic substance, there has never been an effective way to recycle this residual material and keep it out of the environment – until now.
SBM Mineral Processing introduces Mobile and Stationary Residual Concrete Reclaiming Plants
Alberta-based Terrafirma Equipment Sales & Rentals has announced the availability of SBM's new RBR line of mobile and stationary residual concrete reclaiming plants. These machines are used to process the residual concrete resulting from truck mixers and mixer cleaning. Concrete aggregate and water are separated from each other and are fed back into concrete production, not into our environment.
The RBR line is a series of Mobile & Stationary Residual Concrete Reclaiming Plants. It is an Environmentally friendly solution to recycling mixed concrete designed to increase profits, save fresh water and aggregates, protect the environment and salvage previously wasted mixed materials.
The model RBR 12 mobile concrete recycling plant (shown) has a feed capacity of 12 cubic metres / hour, with a galvanized feed hopper for truck mixer, fresh water sprinkling and 90-degree setup for two truck mixers.
Related Articles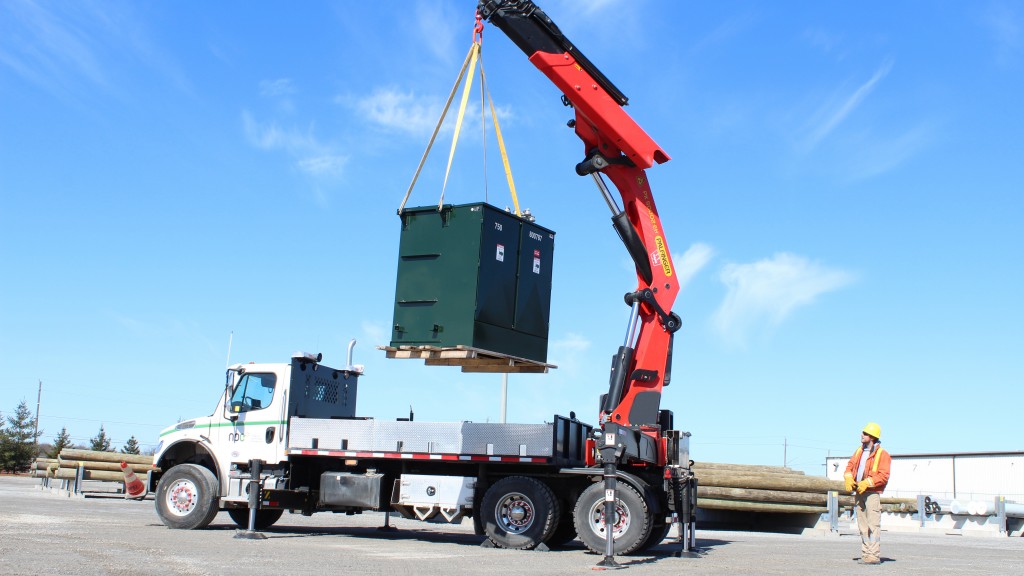 Palfinger appoints Ismael Daneluz as North American vice president of sales and service