NWRA Branches Out With International Affiliate Memberships

According to the National Waste and Recycling Association (NWRA), based out of Washington, D.C., 2015 has been a dynamic year in which the organization has enjoyed record levels of interest in educational programming, webinars, and WasteExpo 2015, North America's premiere waste and recycling industry event, drew its largest crowds ever, with 14,000 attendees.
The NWRA says more than 1,400 participants at WasteExpo traveled from around the world to participate in informative educational sessions and to make contacts and conduct business with leading manufacturers and suppliers in the North American waste and recycling industry, and they saw a significant increase in demand for informative programs, safety initiatives and industry standards and statistical information from international companies and organizations.
In response to this demand for more information, NWRA has announced to international colleagues, the offering of an International Affiliate Membership in the organization, for the first time.
According to NWRA, when you become an International Affiliate Member of NWRA, for a $1000 annual membership fee, you receive access to information not available from any other source, including:
Safety Monday – a weekly informational poster for sharing important safety tips and information for front line employees. Several other waste and recycling organizations also license Safety Monday for distribution to their membership. Safety Monday is available in English and Spanish. (Additional translation services are available separately)
Global Industry News Roundup – a weekly summary of the latest news stories and trends in the global waste and recycling sector.
Webinars and Education – free access to NWRA webinars on topics ranging from safety to risk management to emerging trends in the industry from the latest in recycling to organics and food waste management.

WasteExpo Discounts

– NWRA members receive preferred discounted rates to attend and exhibit at WasteExpo, North America's premiere waste and recycling event. In many cases, the discount subsidizes the cost of your annual NWRA membership.

Member Buy From Member Savings Program

– participate in NWRA's unique "Member Buy from Member" program, where industry participants do business with each other with exclusive offers and savings.
NWRA's

Endorsed Provider Program,

which offers discounts on services including credit card processing, insurance services and compliance programs (where available in international markets).
NWRA "is on the move as the leading voice of the private waste and recycling industry."
Related Articles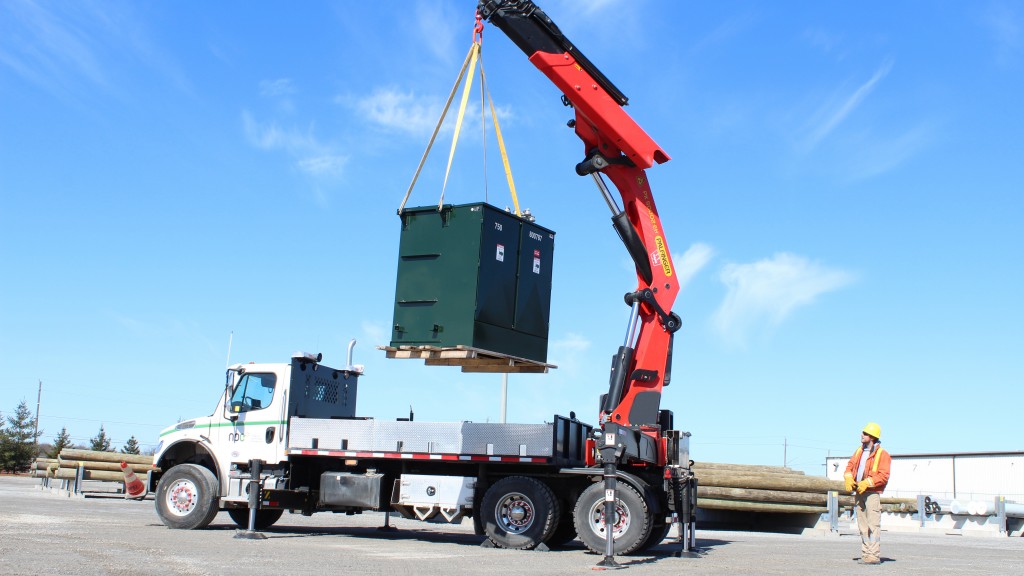 Palfinger appoints Ismael Daneluz as North American vice president of sales and service