Vartega Carbon Fiber Recycling wins Cleantech Open National Emerging Technology Award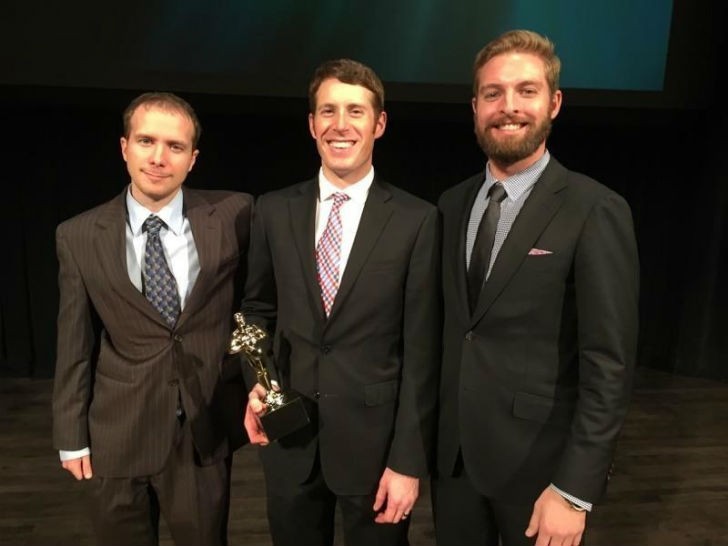 The Cleantech Open announced Vartega Carbon Fiber Recycling LLC as the recipient of the National Emerging Technology Award at its 2015 Global Forum at Herbst Theatre on November 19th.
Over 200 cleantech startup companies applied this year to participate in the Cleantech Open US Accelerator and for a chance to compete on the national stage for the Cleantech Open's Grand Prize Award. Nineteen of the best and brightest startups were selected from a field of over 100 companies across eight US regions to compete at the national level. Vartega was one of six companies chosen as a grand prize national finalist at this year's Global Forum in Redwood City, CA, and ultimately named the winner of the Emerging Technology Award.
Vartega Carbon Fiber Recycling is developing a new, low-cost grade of carbon fiber through the use of its patent pending recycling process. This grade will have material properties very similar to its equivalent virgin grade. The recycled fibers will be much longer than traditionally recycled fibers and will be used in a broad range of applications. Rather than down-cycling the recycled fibers as is typical with existing processes, the fibers will retain nearly all of their virgin properties and can be sold to industry for use in new products.
"Vartega is extremely honored to have been named as a Cleantech Open Wildcard Grand Prize National Finalist and to receive the National Emerging Technology Award," said Andrew Maxey, President & CEO of Vartega Carbon Fiber Recycling. "The Cleantech Open has been an incredible program, and all of the volunteers and mentors have been amazing. The award we received is a testament to the Cleantech Open's dedication to find, foster, and fund truly innovative clean technology. We're grateful for their support of early stage companies such as ours."
Tank Utility, of Boston, MA, took home the Grand Prize of over $200,000 in funding and in-kind services.
In addition to Vartega and Tank Utility, the other grand prize national finalists were Allumia, Evervest, Nano Hydrophobics, and Smart Charge. "It is truly inspiring to see the innovation and dedication put forth by the individuals representing each of these companies. I would like to send along my congratulations to each of them as well as to the other companies chosen to compete in this year's Cleantech Open Accelerator," said Maxey after being awarded this year's Emerging Technology Award. "I would also like to extend a special thanks to all of those who have mentored and advised us over the last several months."
Richard Franklin, Cleantech Open Chairman of the Board, had this to say of Vartega's award, "We are extremely proud that a COLORADO company won the prestigious emerging technology award. This reflects our judges' collective decision that their technology is poised for major impact in the future. Cleantech Open would like to congratulate Andrew and the team on a job well done."
Related Articles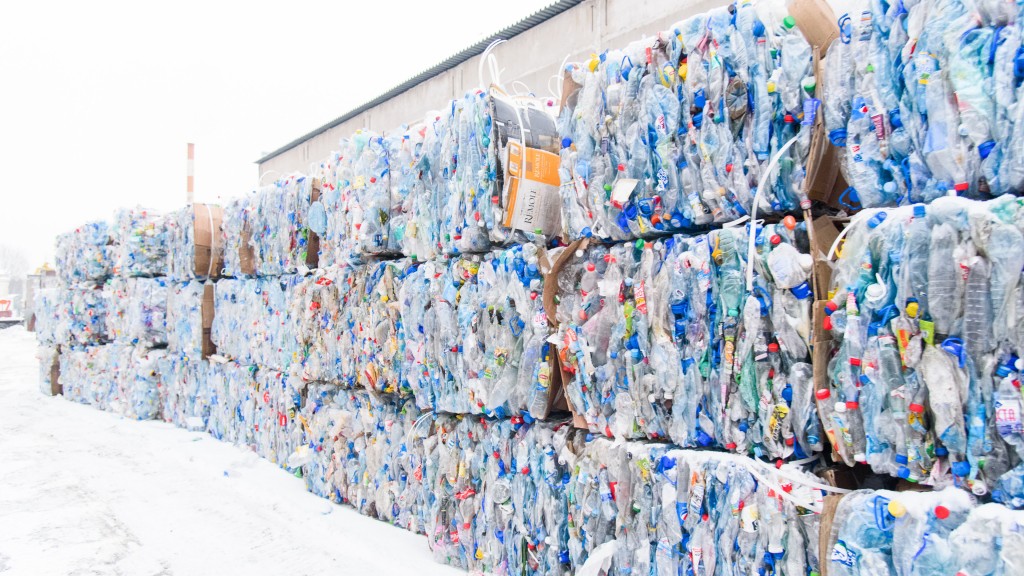 Canada Plastics Pact welcomes six new partners to tackle plastic waste and pollution