Enerkem one of two Canadian companies invited to Paris for Solutions COP21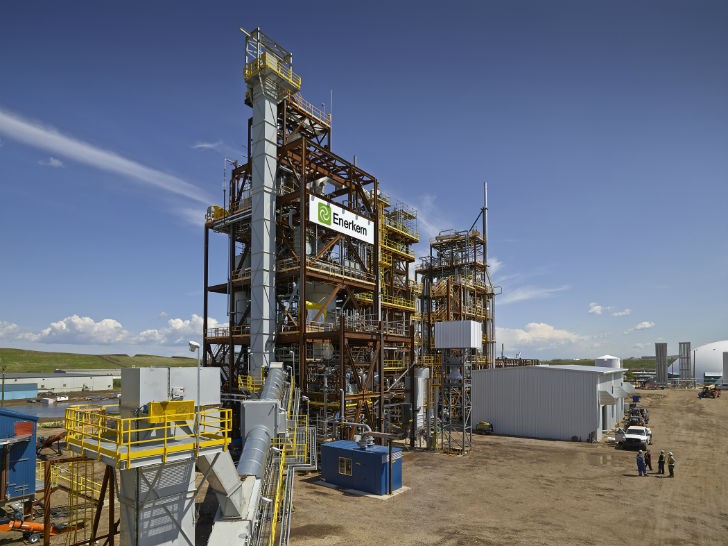 Enerkem Inc., a waste-to-biofuels and chemicals producer, is pleased to have been selected by the World Intellectual Property Organization and the Institut national de la propriété industrielle (France's national institute for the protection of intellectual property or INPI) to take part in Solutions COP21, a major public event featuring innovative solutions put forward by some sixty companies from around the world to fight climate change. The Solutions COP21 exhibition will be held from December 4 to 11 at the Grand Palais in Paris, at the same time as the United Nations Conference on Climate Change.
"This invitation to Solutions COP21 is a mark of international recognition about the value of our waste-to-biofuels and chemicals technology for reducing greenhouse gas emissions," remarked Enerkem President and CEO Vincent Chornet. "We are proud to be one of the international players who are seen as being able to help concretely resolve this global issue with their clean technology."
INPI was mandated by the French government to select companies from around the world, with the help of French embassies. As part of the Solutions COP21 workshops, Enerkem has also been asked to take part in a round table on the important role of innovation and intellectual property to combat climate change.
Enerkem is also a signatory of the Declaration by the Biofuels Industry to Leaders at COP21, which will be presented by the World Bioenergy Association at the 2015 Conference of the Parties for the United Nations Framework Convention on Climate Change. The purpose of the declaration is to inform world leaders of the benefits of using biofuels and urge them to take action.
Company info
1130 Sherbrooke Street West, Suite 1500
Montreal, QC
CA, H3A 2M8

Website:
enerkem.com
Phone number:
514-875-0284
Read more
Related Articles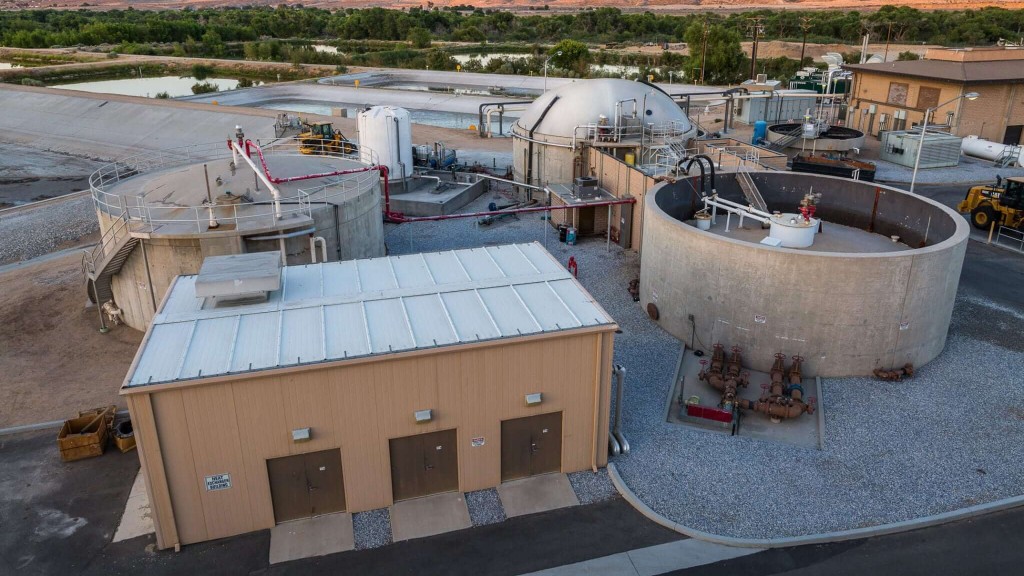 Inflation Reduction Act incentives to accelerate construction of Anaergia biogas facilities