Resolute solidifies place in North American consumer tissue market with acquisition of Atlas Paper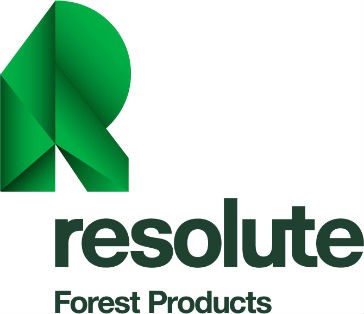 Montreal-based Resolute Forest Products Inc. has announced the acquisition of Atlas Paper Holdings, Inc., a leading manufacturer of at-home and away-from-home tissue products, including recycled and virgin paper grades.
"This is a step-change acquisition that provides us with an immediate position in the multi-billion-dollar North American consumer tissue market," said Richard Garneau, president and chief executive officer of Resolute Forest Products. "We're following through on our strategy toward the Resolute of the future with an acquisition that capitalizes on our unique ability to capture synergies by integrating forward our U.S. market pulp assets. This acquisition also gives us immediate tissue industry experience as we work toward bringing our Calhountissue project online by early 2017."
Based in Florida, Atlas Paper manufactures branded and private label tissue products for the at-home and away-from-home markets. It offers both virgin and recycled products, covering economy, value and premium grades. Atlas Paper operates three tissue machines, with an annual production capacity of approximately 65,000 short tons; 14 converting lines in Hialeah (Miami) and Sanford (Orlando); and a paper recycling facility in Tampa. Atlas Paper employs about 360 people. It will be "business as usual" at Atlas Paper in terms of relationships and commitments to suppliers and customers.
Resolute is uniquely positioned to generate synergies and related benefits with this acquisition, by:
optimizing Atlas Paper's pulp supply using Resolute's strong U.S. market pulp network;
capitalizing on excess tissue converting capacity;
immediately integrating Atlas Paper's tissue expertise for the start-up of the Calhoun tissue project in Tennessee; and
offering a greater range of products – economy, value and premium grades – to existing and future customers.
Richard Garneau added: "This transaction fits nicely with our June announcement to build state-of-the-art tissue and converting facilities in Calhoun that will produce approximately 66,000 short tons (60,000 metric tons) per year of at-home, premium bath tissue and towel focused on the private label market. By integrating our U.S. pulp assets to produce high-quality products, we will compete in that market as one of only a few integrated producers, using the latest technology. With today's announcement, we enter the tissue market right away, and we do so by way of an acquisition that is synergistic and also integrative. We will benefit from the know-how and the expertise of Atlas Paper's experienced tissue manufacturing, sales and management teams, and we will have access to its customer base."
"We are excited about becoming part of a larger, diversified company that views the tissue market as a cornerstone of its future," stated Jim Brown, president and chief executive officer of Atlas Paper Holdings, Inc. "This is a win-win: For Atlas Paper, we will benefit from pulp supply efficiencies and we will offer a wider range of products to our customers once the Calhoun tissue project is up and running. For Resolute, my team can bring the market knowledge and expertise that will help us all meet our common business objectives."
Related Articles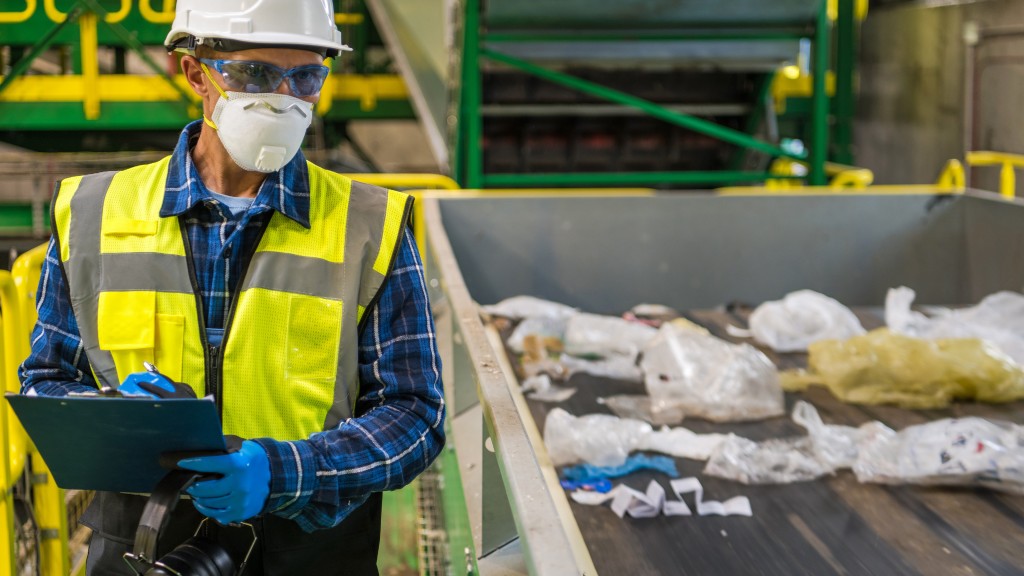 Global Recycling Standards Organization appoints new interim executive director