Dynamic Recycling acquires assets of Minnesota Computers Corp. to serve global community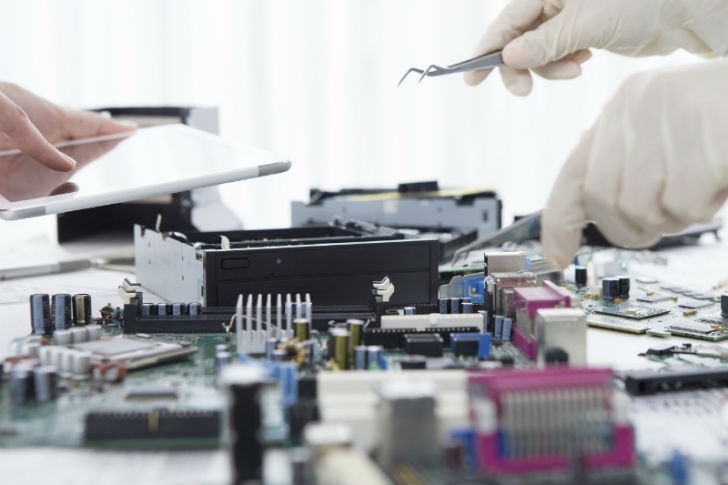 Dynamic Recycling, a leader in the electronics recycling and IT Asset Disposition industry, has announced that they have acquired the assets of Minnesota Computers Corp.
Founded in 1987, Minnesota Computers earned a worldwide reputation for their dedication to delivering first-class customer service and high quality products to the marketplace. With a client base including Fortune 500 companies, technology resellers, government agencies, small businesses, and end users, the acquisition will expand Dynamic Recycling's footprint in the refurbished computer hardware industry.
Minnesota Computers will maintain their Minneapolis facility, and continue current operations under new ownership. They will also actively seek opportunities for synergies between the two innovative organizations.
Dynamic Recycling President Curt Greeno stated: "We're very excited to be adding Minnesota Computers to our corporate portfolio. The acquisition will offer another channel to extract the best value for our customer's IT equipment. Minnesota Computers shares our passion for customer service, growth, and continual improvement"
Dynamic Recycling's environmental sustainability practices go above and beyond industry standards. While currently R2:2013, ISO 14001:2004, OHSAS 18001:2007 certified, the company says their clients can rest assured all data is sanitized or destroyed in accordance with NIST 800-88 Guidelines for Media Sanitization, Department of Defense standards (DOD 5220.22-M), and the National Association of Information Destruction (NAID) Standard of Electronic Media Sanitization Destruction. Dynamic Recycling has strictly adhered to a No Landfill Policy since 2007.