CPIA touts the practicality and recyclability of polystyrene foam cups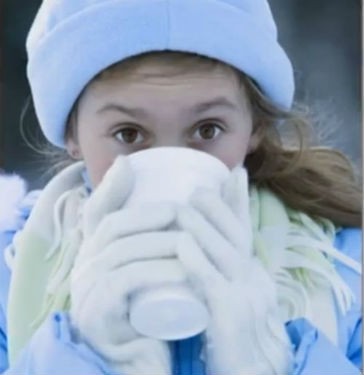 This Fall, many of us will once again order our coffees and teas hot instead of the refreshing iced versions we enjoyed during the summer. As we welcome fall and all of its flavours, polystyrene foam foodservice products will help millions of us keep our favorite pumpkin-spiced or salted caramel lattes, cappuccinos and herbal teas hot – in a single cup, with no extra collar and without scalding our hands while we warm up at our favourite coffee and tea shops.
Polystyrene foam is being recycled
In fact, more than 2,680,000 kilograms of expanded polystyrene (mostly used for protective and transport packaging) were recycled in Canada in 2013. Polystyrene foam foodservice products are condensed, bundled and sent to recyclers to make new products, such as moldings, picture frames, coat hangers, office products and even surfboard blanks.
Many Canadian cities already collect polystyrene foam (and non-foam rigid polystyrene) through curbside and depot recycling programs, and this model could work elsewhere. For example, CPIA has supported the development of a depot-based collection program in Montreal, as well as curbside programs in many Ontario communities, and Multi Material British Columbia collects polystyrene at more than 280 depot locations in that province. With these programs, residents will be able to recycle polystyrene foodservice packaging, egg cartons, meat trays, protective packaging and other polystyrene products.
So enjoy your next hot cider, herbal tea or latte this fall – and keep a look out for growing polystyrene foam recycling programs.
Today's intelligent plastics are vital to the modern world. These materials enhance our lifestyles, our economy and the environment.
Polystyrene foam foodservice products are a convenient and a very affordable way to make our on-the-go lifestyles more delicious and a little less messy. Polystyrene foam not only helps keep our food fresh, hot or cold and ready to eat so we can enjoy food the way it's meant to taste, but it also has many other benefits. When it comes to hygiene, polystyrene foam foodservice products provide important sanitation benefits in restaurants, schools, nursing homes, hospitals and even at home – all places where we want to keep bacteria and germs to a minimum.
Also, foam is lightweight (it is actually made of about 95% air) and often requires much less energy to produce and transport than its alternatives – which can save fuel and reduce greenhouse gas emissions.
Related Articles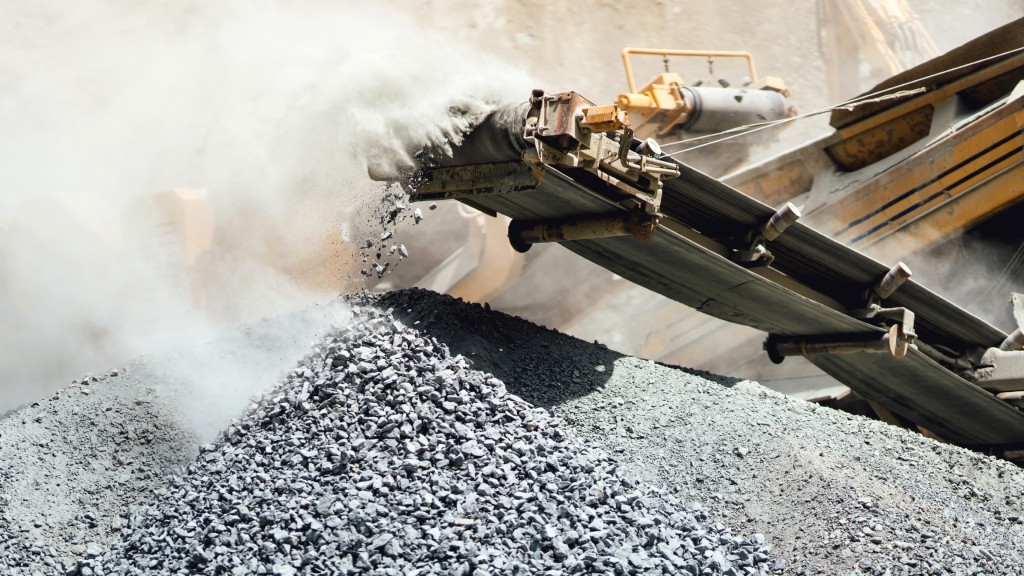 Lehigh Hanson expands in the Pacific Northwest with acquisition of JEV Recycling