SWANA launches Safety Ambassador initiative at chapter level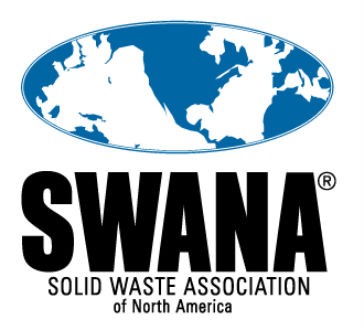 As part of the expansion of its safety program, the Solid Waste Association of North America (SWANA) is pleased to announce the launch of its Safety Ambassador initiative at its 45 chapters in the United States and Canada.
Under this new program, SWANA chapters will identify a member to serve as their Safety Ambassador. The Safety Ambassador becomes an immediate and useful local resource for other members to ask questions and get answers about important safety and compliance-related information. Safety Ambassadors will serve as safety leaders in their chapters, and are likely to speak at chapter events about how to reduce accidents and injuries.
"This initiative is an important example of SWANA's effort to make safety part of the DNA of our association at every level," said SWANA Executive Director and CEO David Biderman. "By having Safety Ambassadors in each chapter, members from coast to coast will have a go-to person for safety-related questions and information. This will be an important component of our effort to get the industry off of the federal government's list of 10 most dangerous jobs."
Several SWANA chapters have already appointed their Safety Ambassador and look forward to working with their members and other industry professionals to help reduce accidents and injuries in the solid waste industry.
"Safety related incidents continue to plague our industry at a rate that is way too high," said SWANA Florida Chapter's Safety Ambassador Chad Grecsek. "As the newly appointed Safety Ambassador for the Florida Chapter, I look forward to this challenge and working with colleagues both in the public and private sectors to evaluate the data and identify innovative and proven solutions that aim to reduce health and safety related incidents."
SWANA's Safety Ambassador initiative is being sponsored by Alliance Wireless Technology, Inc. (AWTI).
"AWTI is proud to extend our partnership with SWANA to its new Safety Ambassador Initiative," said AWTI/3rd Eye MobileVision President and CEO, Darrick Reed. "Efforts such as this strengthen and promote the most important principle we must all strive for … making sure every employee and the public they interface with go home safe EVERYDAY."
Related Articles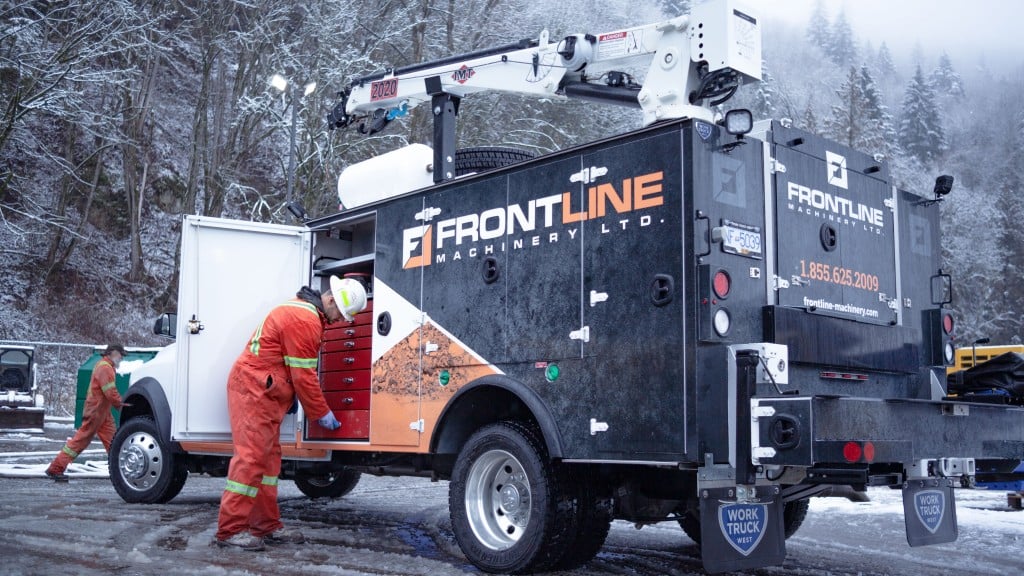 Frontline Machinery continues to expand with the acquisition of Chieftain Equipment