iScrap App invites recyclers to help recycling industry become a leader in men's health awareness this year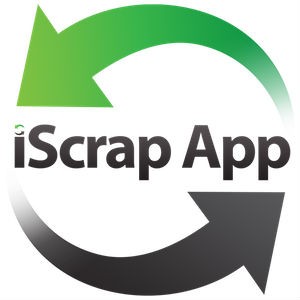 iScrap App is partnering with Movember Foundation to raise awareness about Men's Health.The company is inviting members of the recycling industry to join the iScrap App team to raise money and bring the importance of Men's health to the forefront of our industry.
We challenge men to grow and women to support a moustache or make a commitment to get active and MOVE for 30 days. Both are about taking real action for health and are done to spark conversation and raise vital funds and awareness.
Men and women sign up at http://moteam.co/iscrap-app and choose to Grow, Give or MOVE.
Men start Movember clean--‐shaven and grow only a moustache for the month.
Men and women can commit to MOVE every day during Movember.
After signing up, get friends, family, or colleagues to donate to your efforts and change the face of men's health.
Donations can be made at http://moteam.co/iscrap--‐app and post your Mustache photo's on the iScrap App Facebook page. Supporters can help make a difference by signing up to grow, give or MOVE at Movember.com.
Once registered, participants become part of the global movement. Just by participating, millions of men and women will be helping to save lives. Connect with Movember on iScrap App's Facebook, Twitter, YouTube and Instagram pages.