CCME organics waste management survey to help better understand barriers and opportunities

The Canadian Council of Ministers of the Environment (CCME) is the major intergovernmental forum in Canada for discussion and joint action on environmental issues of national concern. Provincial, territorial and federal environment ministers are committed to taking action within their jurisdictions and through CCME to continuously improve Canada's record on reducing and recycling waste. In support of this, CCME is developing tools and best practices to achieve substantial reductions in organic waste disposed.
According to Statistics Canada, in 2012 Canadians disposed 25 million tonnes of waste. Assuming that 40% of residential waste and 25% of non-residential waste to be disposed is organic waste, it is estimated that 3.8 million tonnes of residential organic waste and 3.9 million tonnes of non-residential organic waste are disposal annually. In 2012 about 2.5 million tonnes of organic waste was diverted.
CCME's Waste Management Task Group Organics Project Team has developed a survey to help better understand the barriers and opportunities to reducing or diverting organic wastes, as well as identifying tools/best practices that could be deployed to meet this end. Your response to this survey will assist CCME in understanding the key issues in organics waste management and determine tools that may be beneficial for use in your jurisdiction. Your cooperation is greatly appreciated.
Your responses will be analyzed and summarized into a report, the results of which will be shared with all survey respondents by webinar in February-March 2016 (date to be announced).
In this survey a number of terms are used. They are defined below.
This survey, which looks at organic waste reduction and diversion, is broken into the following sections:
Residential
Industrial, Commercial and Institutional (ICI)
Construction, Renovation and Demolition (CRD)
End Users of Organic Waste Products - compost, bio-gas and electricity.
Each survey section includes similar questions about:
Barriers
Opportunities
Tools/best practices
The role of various stakeholders.
For each question you are asked to select the top three from a list of possible choices. As well there are text boxes at the end of each section where you can provide additional information.
This survey is being sent to a broad range of stakeholders and it is not expected that all of you will be able to provide answers for each section. There is a question at the beginning of each section that allows you to opt-out and move on to the next section. If you have any questions please feel free to contact Paul van der Werf directly at [email protected] or 519-645-7733. The project team will follow up by telephone once you have completed the survey.
Please click here to begin the survey: https://www.surveymonkey.com/r/CCMESURVEYORGANICS
Related Articles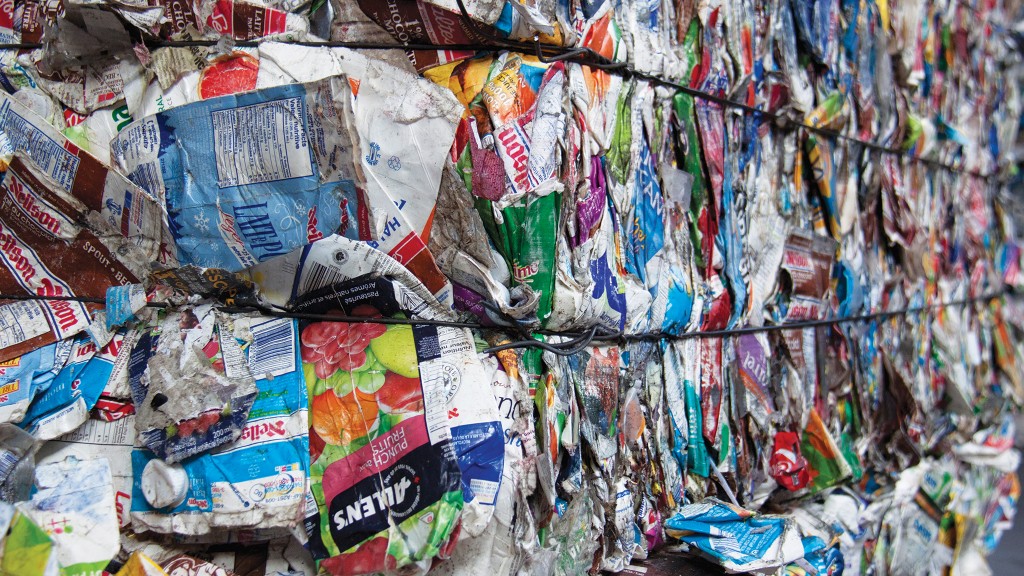 Carton Council of Canada solicits proposals designed to improve Ontario carton recovery rate