Company Wrench receives Rotary Club's Business Ethics Award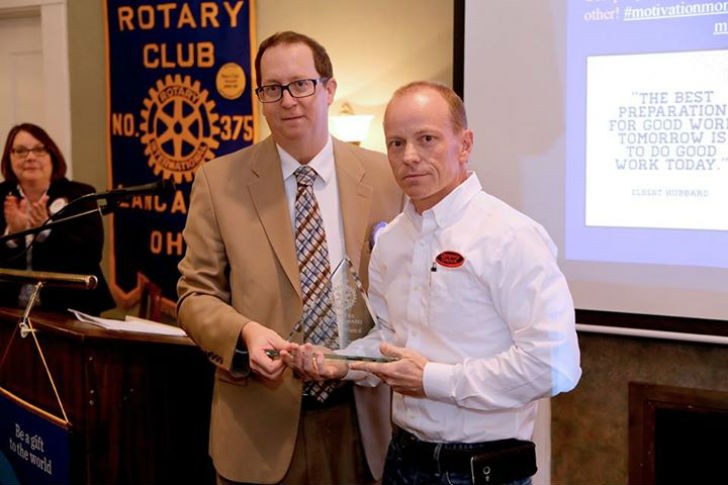 Company Wrench was honoured as the recipient of this year's Business Ethics award, presented by the Fairfield County Rotary Clubs and the Lancaster Eagle-Gazette.
Each year, the award recognizes one local business that embodies the guiding principles of the Rotary Four Way Test:
1) Is it the truth?
2) Is it fair to all concerned?
3) Will it build goodwill and better friendships?
4) Will it be beneficial to all concerned?
Since its founding, Rotary has sought to engender humanitarian ideals in its membership. The Four-Way Test is the standard Rotarians apply to what they think, say and do, in both their business and personal lives. Company Wrench has become involved in several charitable projects this past year including raising money for the United Way and hosting charity auctions for the Wounded Warriors Project. The owners and employees have created a successful charity program called Recycled Cycles where non-working bicycles are collected, repaired, and donated to under-privileged families in Fairfield County.
In September, the Company Wrench headquarters in Carroll, Ohio, hosted its second annual Operator for a Day event, which is a free family-oriented weekend festival that provides the opportunity for the public to operate heavy equipment and gives local charities a chance to connect with the community, raising awareness to their causes.
The award ceremony and luncheon was hosted by James Culver at the Lancaster Country Club with 65 people in attendance. The award was presented to Company Wrench Owners, Brad and Penny Hutchinson by Rotary Club member Rick Szabrak.
Related Articles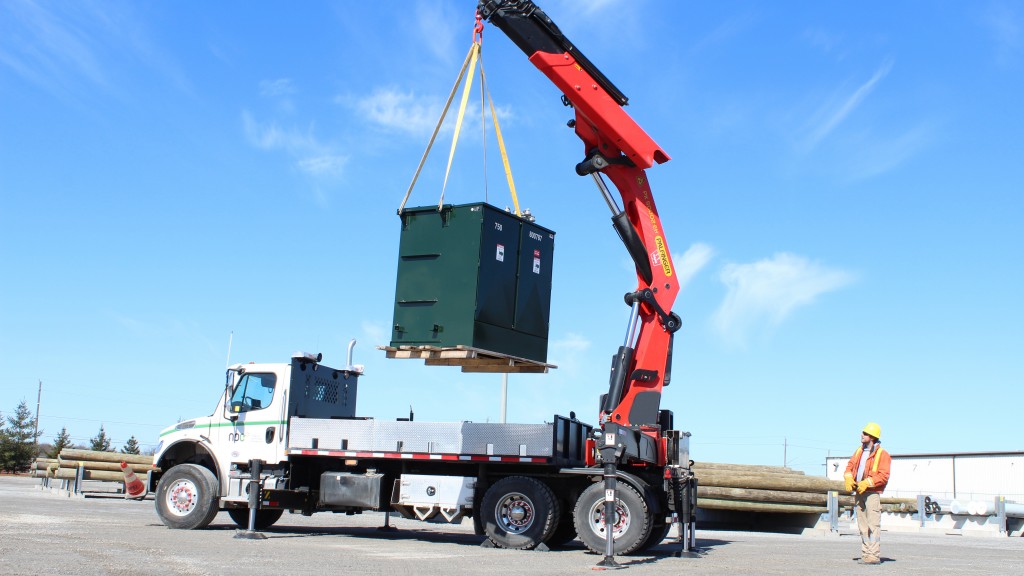 Palfinger appoints Ismael Daneluz as North American vice president of sales and service