Ritron radio callbox provides wireless two-way communication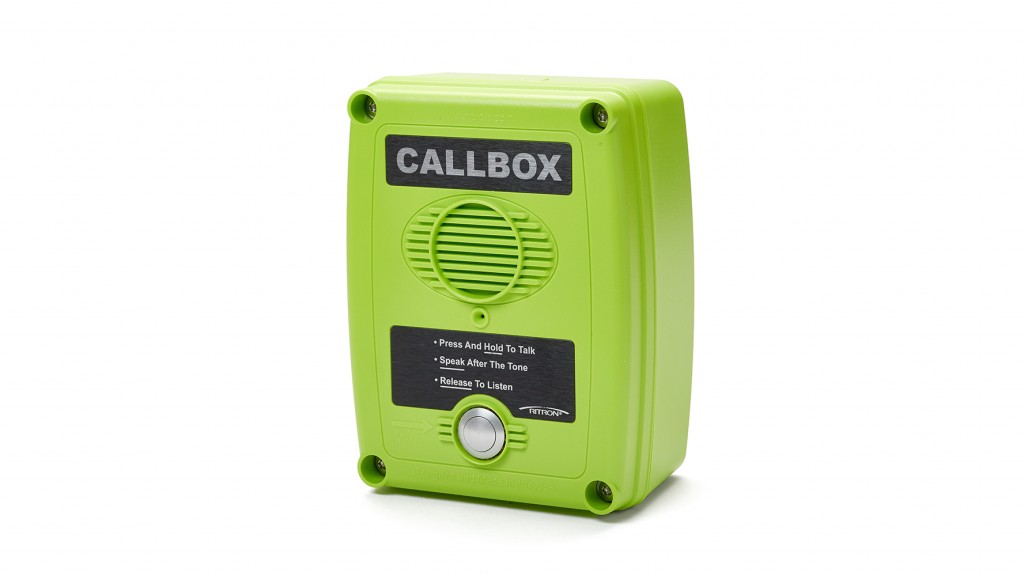 Ritron callboxes provide instant, wireless, two-way communication from any fixed location inside or out, usually a propane fill, or fuel area to the main facility.
This fast and efficient means of communication from customer to the retailer not only improves customer service but enhances productivity and profitability. Facilities can now immediately respond quickly and appropriately when customers are able to communicate directly with associates using the wireless callbox. The Ritron wireless technology allows facilities to easily add callboxes without adding additional personnel or infrastructure.
The Ritron callbox can be PC programmed to be compatible with virtually any other brand of VHF or UHF business band radios already in use. Ritron also offers an assortment of its own desktop base station or portable two-way radios.
Designed and Manufactured in the U.S., the radio can be powered by alkaline batteries for completely stand-alone applications or it can operate on an external 12VDC-110VAC power supply (or optional solar kit). This rugged, reliable solution provides long-range communication of about one mile line-of-sight. For extended range, an external antenna can be added to the callbox. Ritron offers two callbox models, the tamper-resistant heavy-duty XT enclosure or the light-duty Q Series callbox molded in high impact polycarbonate material. Each model is housed in a weatherized, gasket-sealed enclosure with tamper-resistance and stainless steel fasteners.
Company info
Related products
Related Articles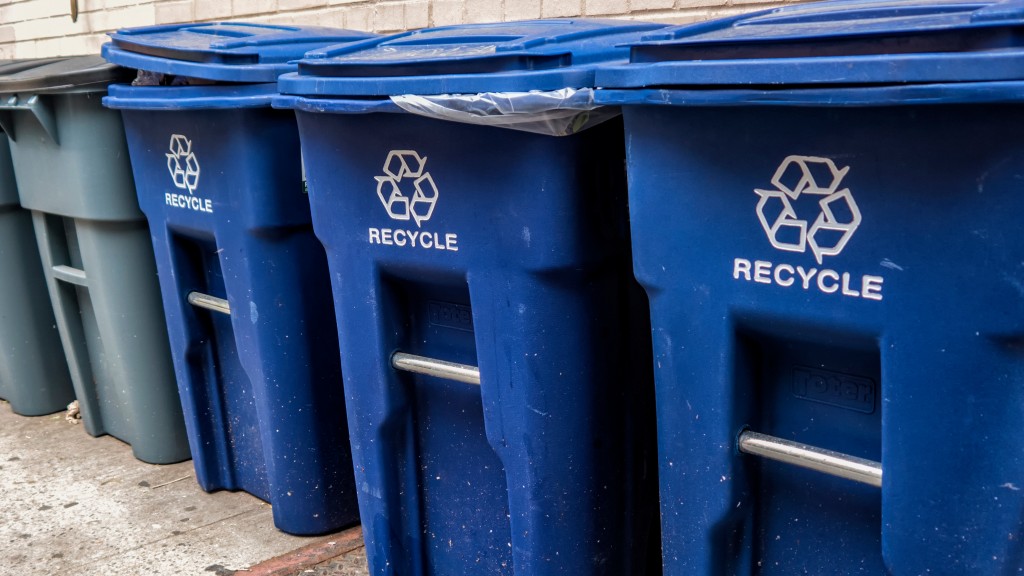 Closed Loop Partners invests nearly $15 million in recycling infrastructure across the U.S.