Biosolids and organics processing technology receives latest registration from Canadian Food Inspection Agency
Lystek technology featured in six facilities across Canada with a seventh project underway in California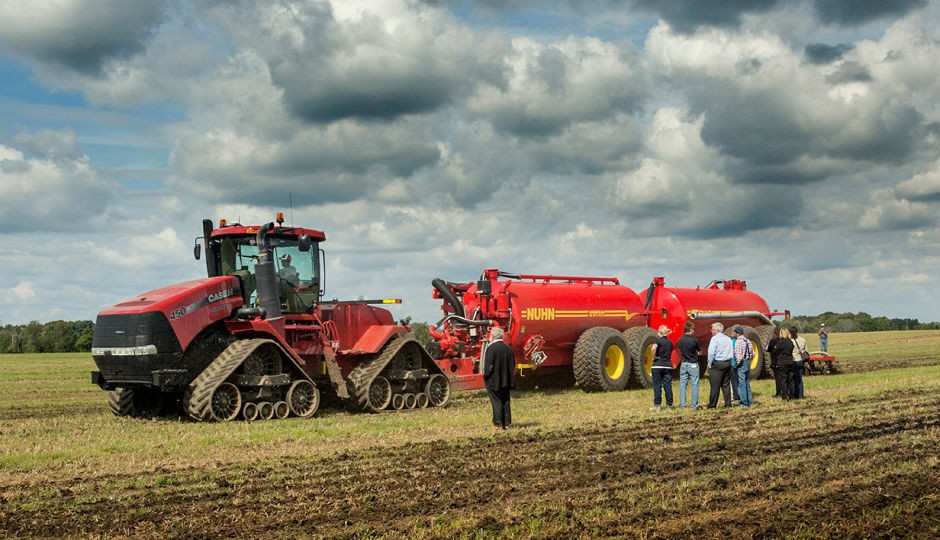 Lystek's award-winning, biosolids and organics processing technology has received the latest registration from the Canadian Food Inspection Agency (CFIA) for its LysteGro product, a true, organically-based, quality controlled biofertilizer. This registration is specific to the product being produced at the Water Resource Recovery Facility in the Town of St. Marys, Ontario.
"Lystek technology is now featured in six facilities across Canada and a seventh project is now underway in Fairfield, California. Combined, these facilities are capable of receiving and converting over 350,000 thousand tonnes of biosolids and other organics into federally recognized biofertilizer products annually. Our proven, diversion solutions are capable of providing reliable, year-round services for a range of communities. Some examples of those that have taken advantage of the solution are Guelph, Ottawa, Peterborough, Toronto, Owen Sound, Halton, Niagara and North Battleford as well as the Townships of Southgate, Centre-Wellington and, of course, St Marys," commented Lystek President, Rick Mosher. "This latest registration demonstrates, again, that when treated using advanced science, these materials can be safe and highly valued. The demand for LysteGro biofertilizer is ever-increasing as it has multiple uses in agriculture, sod farming, horticulture, reclamation and more. Plus, our patented, award-winning solution can also be leveraged to reduce volumes while increasing biogas output for green energy," he added.
In Canada, the federal level, CFIA registration process is site specific and must be undertaken for each facility that wishes to produce a higher value, quality-controlled product. This rigorous process requires detailed review and technical evaluation. It is not uncommon for registration to take a year (or more) to complete.
"St Marys is a progressive community. Deployment of the Lystek technology at our Water Resource Recovery Facility demonstrates our firm commitment to this objective. This solution allowed us to control our investment in capital infrastructure while producing a marketable, federally registered fertilizer product. The product will be marketed and sold by Lystek on our behalf. Revenues generated are expected to help offset our cost of operations, over time. Innovative solutions like this offer diversity and can provide multiple "wins" both economically and environmentally," said Jed Kelly, Director of Technology for St Marys.
"Our company, technology and product solutions are future-focused," commented Lystek's Director of Business Development, Kevin Litwiller. "Populations continue to grow and the resources required to make chemical fertilizers are being depleted. That is why the demand for our technology and responsible, affordable, organically-based fertilizers, like our LysteGro product will continue to grow. At the same time, regulations around Green House Gas emissions, such as those emitted from thermal based systems, are becoming more stringent. We are honored to have been included in the forward-thinking, St Marys plant upgrades and excited to be able to count them amongst our growing list of valued customers" adds Mr. Litwiller.
Company info
125 McGovern Drive, Unit #1
Cambridge, ON
CA, N3H 4R7

Website:
lystek.com
Phone number:
226-444-0186
Read more
Related Articles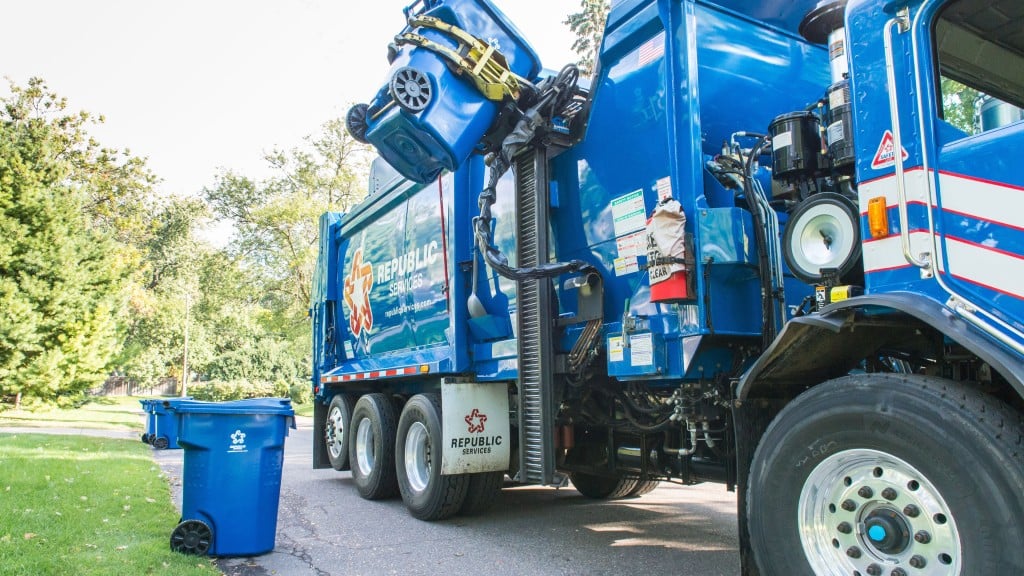 Republic Services reports a total revenue growth of 21 percent in second quarter of 2022