Global eWaste Solutions Achieves e-Stewards Certification in Canada

In August 2015 Global eWaste Solutions, Ltd., located in Duncan, BC, Canada and Guelph, Ontario, Canada, achieved e-Stewards certification. (Global eWaste Solutions also uses the acronym GES, however our Canadian e-Stewards recycler is in no way affiliated with, nor should they be confused with Global Environmental Services in Kentucky or Texas, the company that earlier this month admitted to dumping and burying hazardous electronics waste next to a watershed in Kentucky.)
"We wish to make it clear to the marketplace that Global eWaste Solutions, Ltd. in Canada has no connection whatsoever with Global Environmental Services in the U.S., which has been the subject of recent investigations in Kentucky," said Greg Swan of the e-Stewards Certification Program.
The e-Stewards Standard for Responsible Recycling and Reuse of Electronic Equipment is the world's most rigorous standard for electronics recycling. As an e-Stewards certified company, Global eWaste Solutions has undergone and will continue to have rigorous third-party audits to assure conformity with the e-Stewards Standard. In July 2015 the e-Stewards program introduced unannounced on-site inspections; these audits are conducted by e-Stewards inspectors and provide additional assurance of standard conformity. This allows e-Stewards recyclers to show they are recycling responsibly every day of the year.
"We are proud to have recently attained e-Stewards certification, as we acknowledge the standard as the highest available in the ITAD industry," said Kuljit Parmar, President of Global Ewaste Solutions. "We believe the e-Stewards core principles should be the goal for all participants in the ITAD industry in order to best manage the data security, health & safety and environmental impacts of the electronic waste. With our facilities in BC and Ontario, the only sites in Canada currently certified to this standard, we are well suited to bring the e-Stewards values of quality, care and transparency to our customers across Canada, and with our expansion into Singapore and Minneapolis we are ready to service clients around the world. The e-Stewards initiative helps us to maintain our commitment in the face of the worlds mounting e-waste dumping epidemic"
Related Articles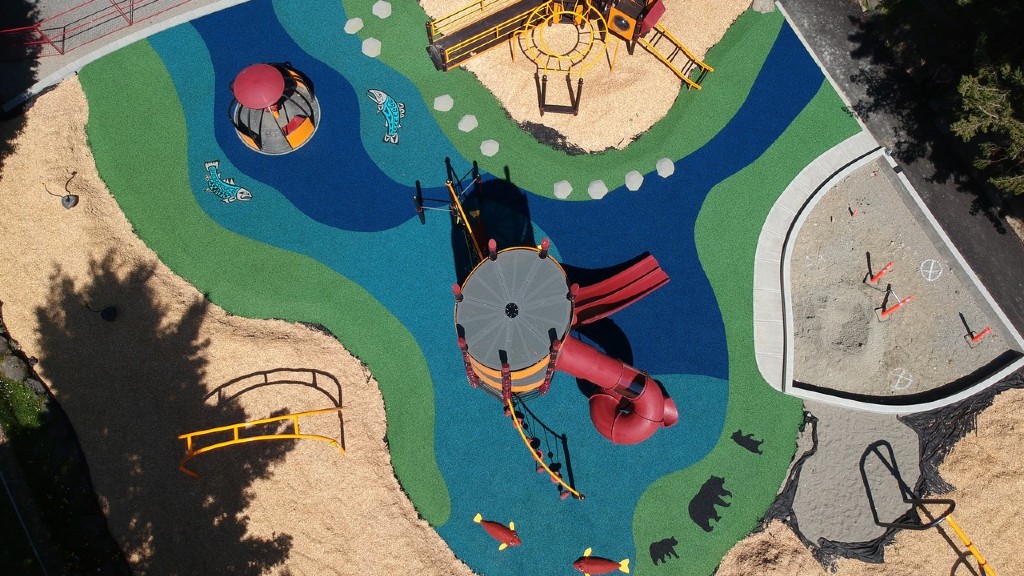 Rubber from 14,928 scrap tires used in 13 newly granted British Columbia community projects