Compost Council of Canada comments on release of ReThink Organic Waste: A Circular Strategy for Organics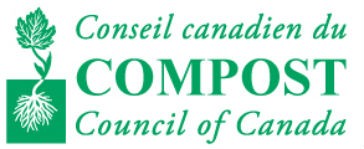 From the Compost Council of Canada:
The Ontario Waste Management Association, Canadian Biogas Association and our Council are publicly releasing a new policy report entitled "ReThink Organic Waste: A Circular Strategy for Organics."
The Report, building on prior documents and reports issued over many years, addresses organic residuals --- the largest portion of Ontario's waste stream, highlighting much of the hard work done to-date and establishing a path forward for the government to embrace a circular economic approach to organic waste management - one that will generate economic growth, create well-paid jobs and meet environmental objectives.
Ensuring the government understands the waste management sector's perspective will be important especially given the new waste reduction and diversion strategy and legislation expected to be introduced before the end of the year.
It is also important for the government to better understand the unique opportunity they have to improve resource efficiency; reduce our environmental footprint; increase productivity; and drive local jobs and economic growth.
Thank you to the Ontario Waste Management Association as well as the other associations that were involved in the development of this report; including the Canadian Biogas Association, Municipal Waste Association, the Ontario Environmental Industry Association and the Regional Public Works Commissioners.