Lafleche Environmental, Inc., Exemplifies Commitment to Proper Waste Disposal - Wins Swana 2015 Excellence Award
The Solid Waste Association of North America (SWANA) recently announced that Lafleche Environmental, Inc., has been named the winner of the SWANA Gold Excellence Award in the Composting category.
Lafleche Environmental Inc. is one of the Transforce ,Inc., companies operating an integrated waste management facility, strategically located in Moose Creek, Ontario, Canada, consisting of a bioreactor landfill, waste water treatment, composting, and landfill gas to energy.
Brian R. King, President of Lafleche stated "This award is possible due to the dedication of the Lafleche team members and their commitment to excellence, innovation and environmental sustainability."
Since August 2009, Lafleche has been processing organics in its state-of-the-art compost facility receiving various biodegradable feedstocks and bulking agents. The process consists of mechanically agitating the materials in enclosed channels equipped with forced aeration. Due to high demand, in 2013, the company doubled its processing capacity; making it one of Canada's largest composting facilities servicing Ontario and Quebec. The company can process up to 120,800 metric tonnes of organics and 120,000 tonnes of bulking agents annually, producing high quality compost.
Related Articles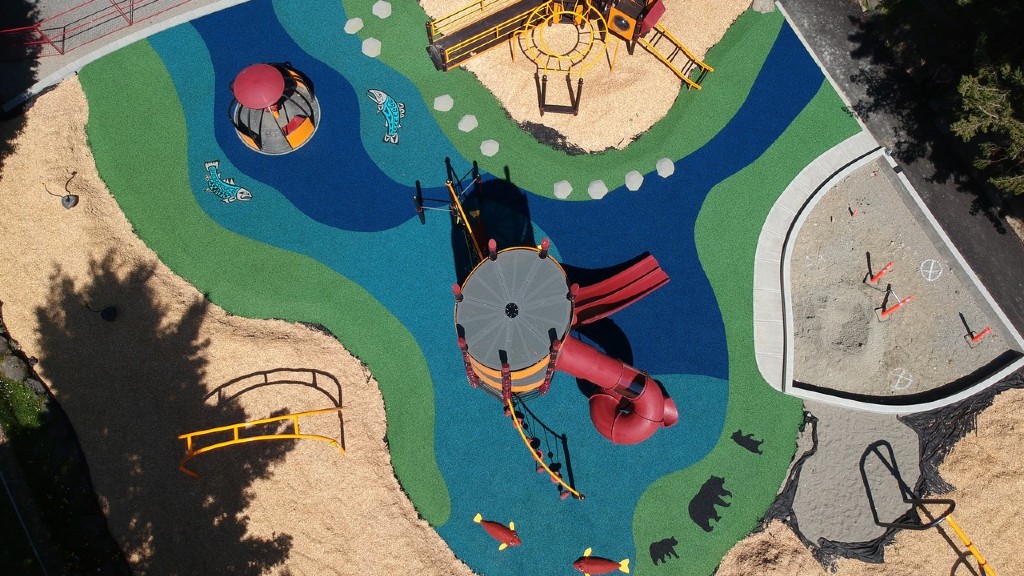 Rubber from 14,928 scrap tires used in 13 newly granted British Columbia community projects