SXS Screen Key to Facility's Capability to Run C&D and MSW through the Same System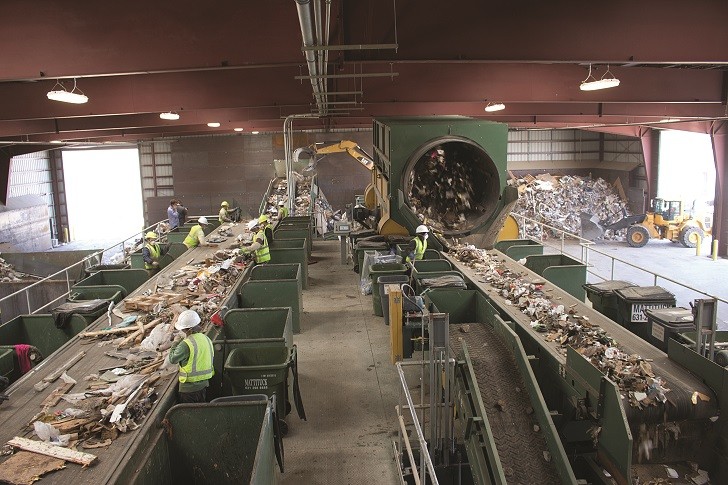 General Kinematics recently completed installation of advanced vibratory equipment, including an SXS Screen and De-Stoner, for Peconic Recycling and Transfer Station in New York. Peconic's state-of-the-art sorting system is part of the company's new C&D and MSW waste processing system. The facility has been in the works for nearly eight years, with services now to include waste collection, commercial services and recycling of both material streams.
Peconic says at the heart of their new sorting system are General Kinematics SXS high-stroke vibratory screen and De-Stoner.
According to General Kinematics, they are most excited about the installment of their SXS Screen. This piece of machinery is the result of over 20 years of research, and is engineered to create double the stroke with the same low horsepower requirements, similar to other GK Finger-Screen equipment. In addition, it can be customized to fit widths and separation requirements.
Along with the De-Stoner, the GK SXS Screen and equipment installed at the Peconic Recycling and Transfer Station is now allowing the company to run both C&D waste and MSW waste through the same system. According to General Kinematics, this multi-stream capability is something no one else in the industry has achieved. In fact, with their new equipment, Peconic is able to sort and recycle roughly 220 tons of C&D waste and MSW waste each day – which previously went to landfill.
The SXS Screen
Specifically designed for soft, less dense materials that are traditionally difficult to screen, the SXS Screen high-stroke vibratory screen is able to convey and screen easily, using an innovative "Side by side" design, so various materials can be processed on the same screen, including OCC, MSW, C&D and commercial and industrial waste.
These screens feature lower head room requirements for installation, a dependable, energysaving, natural frequency vibratory drive, and are great alternative to star screens, disc screens and trommels.
Related Articles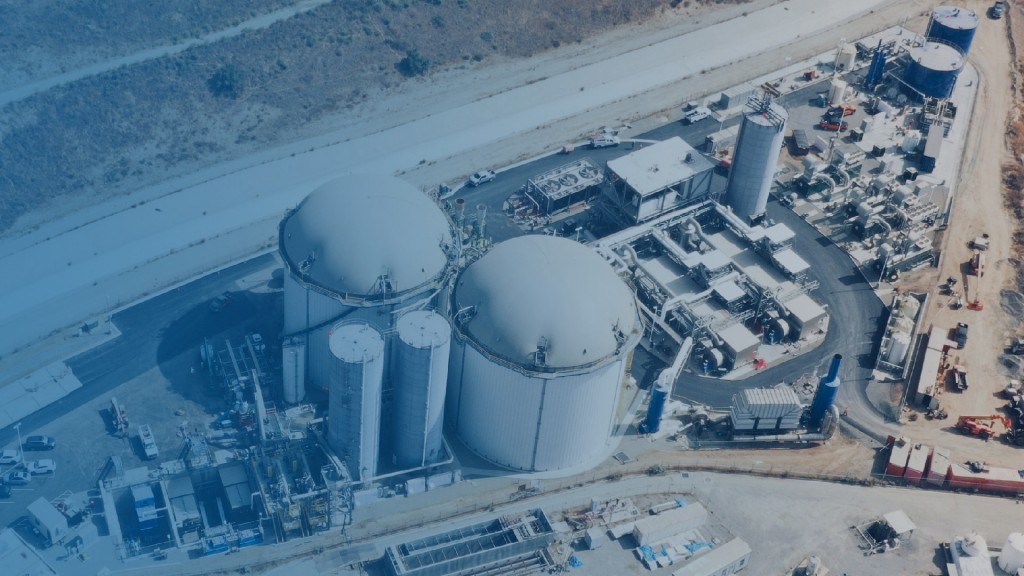 Anaergia to upgrade Petawawa, Ontario, water pollution control plant's anaerobic digesters