Club Coffee's 100% Compostable Coffee Pod Earns BPI Certification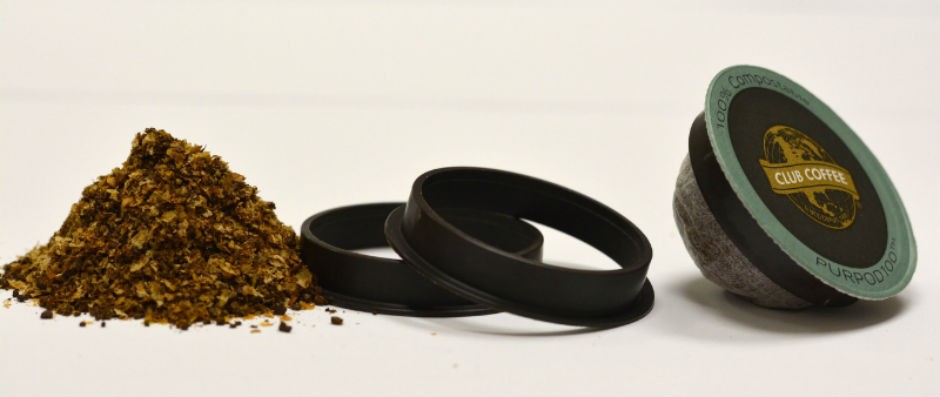 Club Coffee recently announced that it has earned Biodegradable Products Institute (BPI) certification for the PῧrPod100 (www.PurPod100.com), the world's first certified 100% compostable single-serve pod for coffee, tea and other hot beverages.
BPI certification requires that products be tested in approved independent laboratories and then be independently verified according to scientific standards ASTM D6400 and D6868s. Local governments acrossthe United States are investing in composting processes to divert food and other organic waste to productive uses and keep it out of their landfills and incinerators.
Certification by the BPI confirms that the PῧrPod100 is "industrially compostable," meaning that it fully breaks down in large-scale commercial composting processes. "Third-party certification is important because it validates that the PῧrPod100 breaks down in large-scale composting," says John Pigott, Club Coffee CEO. "Equally important, this external certification tells consumers that they can buy the right solution to the mounting problem of waste and its impact on the environment associated with single-serve formats. It also offers a solution for municipal governments who see a growing number of single-serve pods flooding their landfills."
Club Coffee created the PῧrPod100 in response to consumer concerns about the ever-increasing waste associated with traditional single-serve pods and the need for an alternative that would still deliver a great taste experience, while helping to protect the environment. The PῧrPod100 is compatible with most Keurig-style brewing systems, including the new Keurig 2.0 brewers. Its successful BPI certification was earned partly because of the pod's innovative use of plant-based resins and its use of the coffee "chaff," the coffee bean skin left over from the roasting process, in the pod's distinctive design.
"Club Coffee is the first manufacturer to earn BPI certification for single-serve pods," says Rhodes Yepsen, executive director, BPI. "Diverting products associated with food residuals away from disposal is complicated, and BPI certification is a critical piece of the process, ensuring that items will break down in a timely manner in the appropriate composting environment, and not have a negative impact on the quality of the finished compost."
The certification announcement is also being saluted by composting leaders. "Too often, organic materials and food scraps that can be included in the composting process are disposed of in landfills and incinerators," said Al Rattie, director of market development, U.S. Composting Council. "We support and encourage the production and appropriate use of certified, compostable materials to replace non-compostable products, which will help divert more food scraps to compost manufacturing facilities where they will become part of a valuable agricultural resource. Organic residual generators should always check with their local compost manufacturer to make sure that they are permitted to accept compostable plastics."
"We support progressive change in the packaging value chain," said James D. Downham, president and CEO, PAC Packaging Consortium. "As many companies are working to offer more sustainable solutions, the world's first certified, fully compostable single-serve pod is a significant milestone in sustainable packaging that should be celebrated."
Club Coffee continues to work with U.S. municipalities, composting manufacturers, well-known retailers and recognized food/coffee brands to provide consumers with access to both products using the PῧrPod100 technology as well as to composting channels. "We believe that compostable pods are the right choice for consumers to enjoy the quality and convenience of single-serve coffee and, at the same time, help protect our environment," said Brian Kubicki, vice president of marketing, Massimo Zanetti Beverage USA. "Americans will have access to the first certified 100% compostable pods through our Hills Bros, Chock full o'Nuts and Kauai Coffee brands in the coming months."
"Certification of 100% compostable pods cuts through confusing single-serve coffee product claims," says Club Coffee's Pigott. "Until now, consumers have had no options other than adding single-serve pods to their garbage. In today's market, some pods claim to be partially biodegradable, while others tout some recyclability – but none of those claims are backed by independent third-party validation. In contrast, BPI certification of PῧrPod100 provides consumers with clear evidence that the only convenient and proven solution is certified 100% compostable pods filled with the high-quality coffee, tea and hot beverages that they expect from single-serve."
Related Articles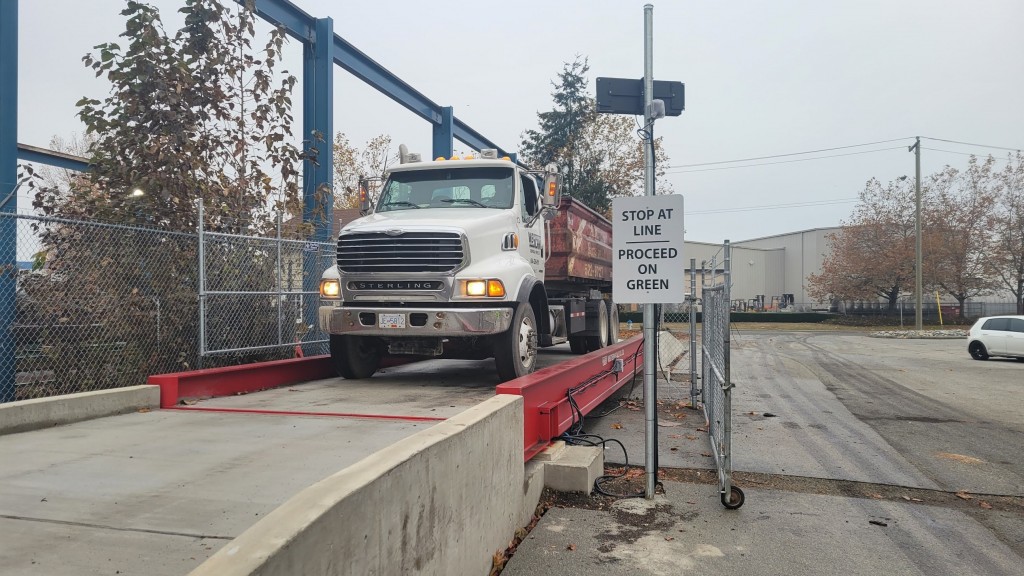 Northstar Clean Technologies diverts first shipment of asphalt shingles from Vancouver landfill