New Dealer for Atlas Material Handlers and Excavators in Western Canada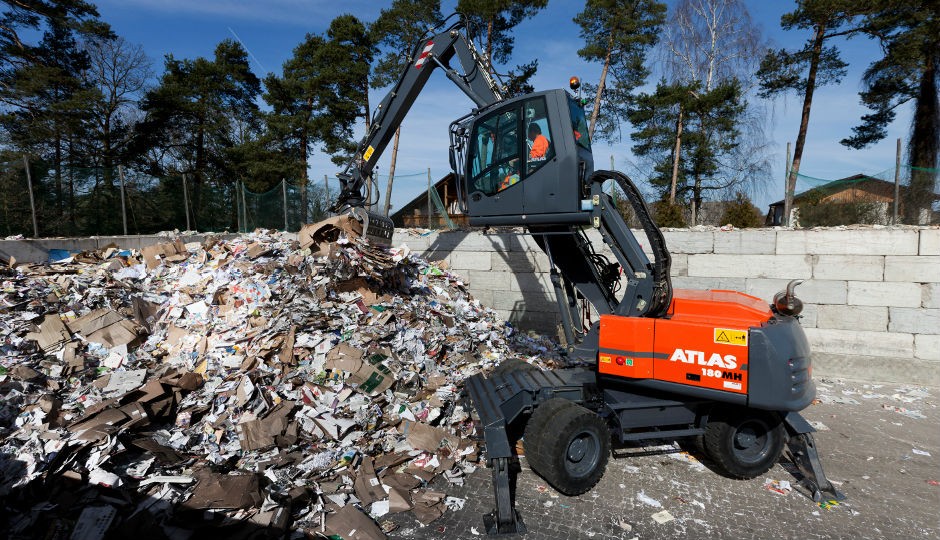 Atlas Maschinen GmbH has announced MasonLift Ltd. as the new dealer for Material Handler and Excavator products in British Columbia. MasonLift Ltd. has been in business for over 70 years and has 5 locations throughout that province from which it provides Sales, Service and Product support for its material handling equipment lines.
"MasonLift is excited to announce this new partnership with Atlas Maschinen", says George Peles, President of MasonLift, "the Atlas Material Handler and Excavator products will complement our existing product lines and offer both existing and new customers another solution to their Material Handling needs." MasonLift also represents Toyota lift trucks, Kalmar lift trucks and terminal tractors, Mantsinen material handlers, Loadlifter rough terrain forklifts.
Commenting on the new partnership, Fil Filipov, Owner and Chairman of Atlas Maschinen said: "We are very happy to have MasonLift as our dealer now. MasonLift and Atlas are ideal partners and complement each other's strengths." And Brahim Stitou, Managing Director of Atlas, adds: "This will combine the excellent service provided by MasonLift with the superior quality standards of the Atlas machines."
Atlas Maschinen GmbH is a German based company that has been in business since 1919. It designs and manufactures the Atlas brand of Material Handlers and Excavators as well as truck mounted crane systems and the Schaeff line of mine tunneling equipment.
Related Articles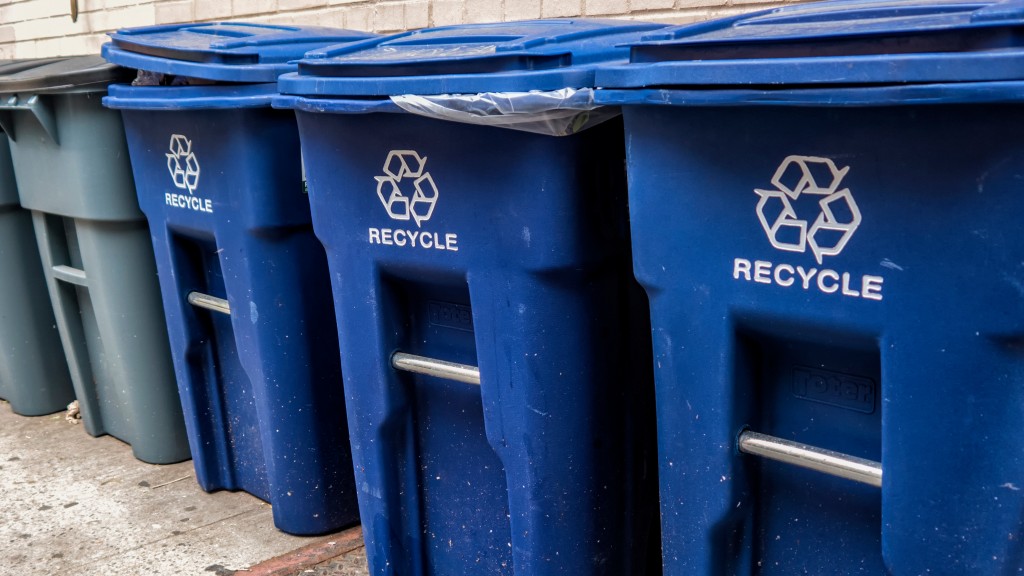 Closed Loop Partners invests nearly $15 million in recycling infrastructure across the U.S.