Taiwan experiencing recycling industry boom
Da Fon leads way with innovative plastics recycling business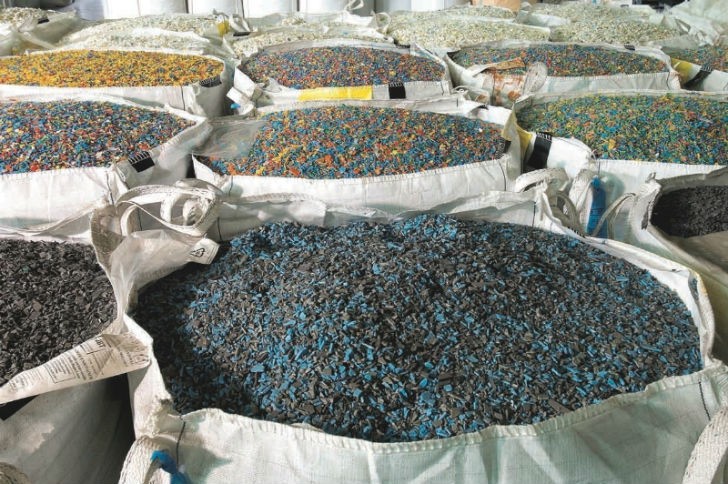 In recent years, Taiwan has been experiencing a new kind of boom. Specifically, the number of recycling firms in Taiwan has grown from about 100 in the 1980s and 1990s to more than 1,600 at present, and these firms are busy turning heaps of waste into billions of dollars. According to Taiwan's Industrial Development Bureau of the Ministry of Economic Affairs, recyclers earned US$2.2 billion in revenue in 2014, up from US$1 billion a decade ago. In addition, almost every elementary school in Taiwan has now implemented environmental education programs into their curriculums. The result? Most Taiwanese youngsters are now able to tell their parents that 5 PET bottles can make a recycled bag; that 3 PS lunch boxes can be the raw material for a ruler; or even that 1 kilogram of gold can be recycled from 80,000 used computers.
The success of Taiwan's waste reduction and recycling programs has made them a green model for many countries. Out of all Taiwan's main recycling services, however, plastic recycling has drawn the most worldwide attention. For example, Taiwan was able to take great pride in the so-called "eco-fabric" that was used by local companies to make the jerseys for soccer teams competing in the World Cup in both 2010 and 2014.
From football jerseys to wigs to building bricks, plastic recycling in Taiwan is breathing new life into plastic waste, creating a booming new business that is also environmentally friendly. Taiwan started recycling plastic more than a decade ago, as a result of growing environmental concerns, and today it boasts recycling rates of about 73 percent, according to Taiwan's Environmental Protection Administration. In 2014 alone, nearly 180,000 tons of used plastic was collected and turned into raw materials worth US$140 million.
Da Fon, one of the most innovative recycling companies in Taiwan, has, in fact, become a role model for the industry. From recycling, sorting, processing, shredding, manufacturing, and even designing, Da Fon provides a one-stop solution as well as an economically and environmentally sustainable alternative to plastics produced from petrochemicals, thanks to its high-quality post-consumer ABS, HIPS, PP, filled PP, and HDPE products.
Over the past 15 years, Da Fon has established 35 service stations across Taiwan, as well as a factory to manufacture reprocessed granules, a research and development department, and a resource recycling center. These facilities have enabled Da Fon to transform the plastics industry's traditional supply chain. What's more, every step in the process is open to the public, to visit or even participate in. As a matter of fact, the success of Da Fon relies heavily on the involvement of the public. Simply put, Da Fon believes that all waste is misplaced resources, and most importantly, that public awareness makes recycling possible.
Today, Da Fon's recycling stations are no longer just places for people or partner organizations to recycle waste. These recycling stations have, in fact, become educational centers as well as show rooms for products featuring reusable flakes and granules, in addition to products made from reborn raw materials.
In the past, working with discarded goods was not really considered to be a noble calling. However, most of the members of Da Fon's staff are in their 30s, and interestingly enough, they are actually quite proud of themselves. "Collecting junk can be cool," said C.H. Juan, the engineer of Da Fon's Resources Circulation Department.
Thanks to its many advances, Da Fon is now able to export both its experience and plastics to the rest of the world. Da Fon is also able to give its clients the certainty that their plastics are always handled in compliance with legitimate standards and legislation. Specifically, Da Fon's reprocessed granules have been certified by the SGS Carbon Footprint Verified Certificate, the TUV Recycled Material Verified Certificate, the Plastic Industry Development Center (PIDC) Post-Consumer-Recycled (PCR) Plastics Verified Certificate, and most important of all, the EuCertPlas Certificate, which works in conjunction with Germany's Blue Angel program and allows the Blue Angel label to be applied to certain applications and products.
Related Articles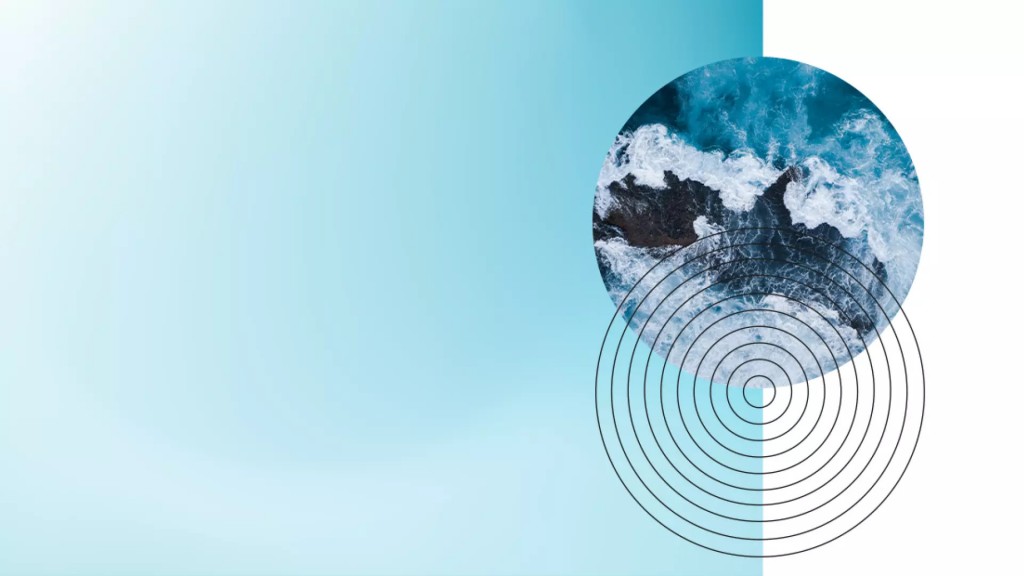 Accelera by Cummins to manufacture electrolyzer for Quebec biorefinery