Cooper Tire Launches New Roadmaster RM230 WH Waste-Haul Tire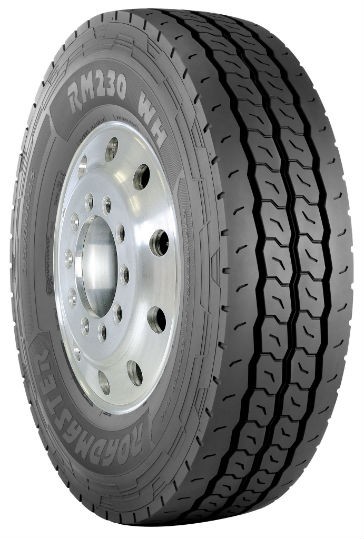 Cooper Tire & Rubber Company is adding to its Roadmaster line of commercial tires with a new entry that is designed specifically to withstand the demands of sanitation trucks. The new RM230 WH is an all-position waste-haul tire available in size 315/80R22.5 with load range L.
"We designed this tire specifically with the steer position in mind, since the life expectancy for many steer tires on sanitation trucks is often gauged in months, not miles," said Gary Schroeder, Cooper's Director of Commercial Vehicle and OEM Sales. "For sanitation operators, tires are often the biggest expense, surpassing even fuel in some severe applications. We are confident that customers will see the RM230 WH as an industry leader for this application when the big picture of life expectancy, affordable price and retreadability is considered."
The Roadmaster RM230 WH is an inch wider than its predecessor, with a 20 percent larger footprint than any previous Roadmaster waste-haul tire. "The wider footprint helps evenly distribute the weight on this tire to enhance tread life," said Schroeder. "When you have up to 10,000 pounds per tire riding on that footprint, and constant scrubbing and curbing, bigger is better. Years of development went into this tire, and we anticipate that it will serve our customers' needs extremely well moving forward."
The RM230 WH also features a stone protector ledge in the center groove of the tire to help guard against stone penetration, preserving casing retreadability. The tire's four-rib design gives it excellent traction, and the RM230 WH is made of a new wear-resistant tread compound designed especially for waste hauling fleets. The new tire also has a hefty 24/32nds of tread depth to provide more miles—and months—on the job.
Related Articles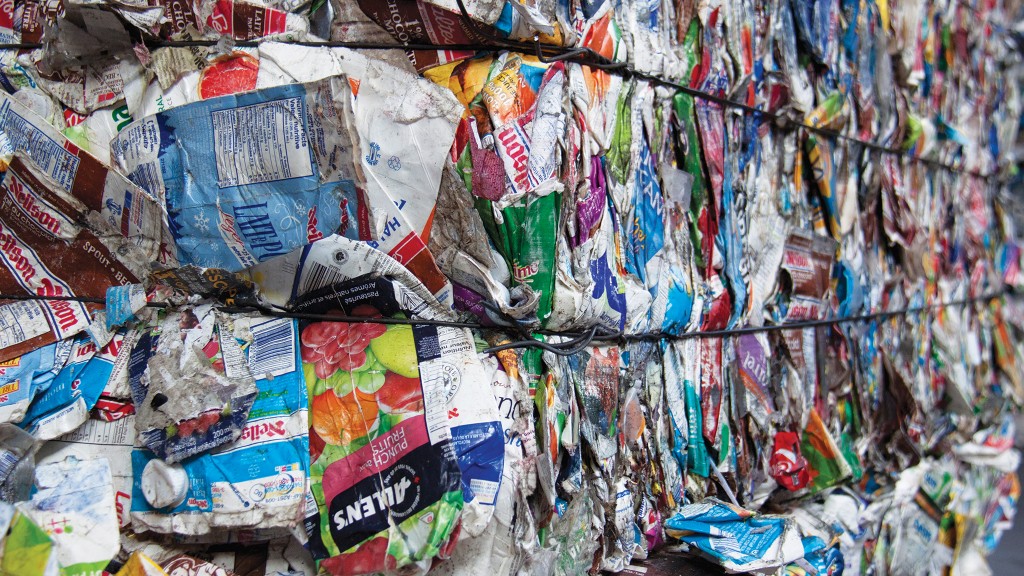 Carton Council of Canada solicits proposals designed to improve Ontario carton recovery rate