Galbreath Introduces Roll-Off Container Locking System
New ROC-LOC Secures Containers to Hoist or Trailer for Safe, Secure Transport of Containers
Galbreath, a Wastequip brand, and manufacturer of hoists, container handlers, and trailers, has announced the launch of the ROC-LOC Roll-Off Container Locking System. This patent-pending, DOT-compliant system offers a simple, low maintenance method for securing roll-off containers for transport.
Compatible with most brands of cable hoists, hook hoists, and trailers, Galbreath's new ROC-LOC has air-actuated, auto-system airbags that ensure contact with the container and require less maintenance compared to similar products on the market – driver doesn't have to manually secure the container, saving time and money. The economical ROC-LOC requires only 60 psi of air pressure, and has two single-acting airbags to keep each arm in the "hold" position. It is mounted to the side of the hoist frame, and below the top of the side rollers, and has independent hooks to ensure contact with the container's long sills. It is simple to maintain and service, and is engineered to protect the air bags from costly damage. Unlike competitive products, Galbreath's ROC-LOC works well in cold climates.
"Until now, roll-off container securement systems have required costly and time-consuming maintenance," said John Defenbaugh, president of Wastequip's mobile products division. "Galbreath's new ROC-LOC roll-off container locking system operates with air-actuated airbags – rather than air cylinders found on competitive products – and it's designed to work with standard air-shift PTOs."
"With lower maintenance requirements and a lower price point compared to competition products, our new roll-off container locking system is yet another example of a Galbreath product that's designed and engineered to exceed the needs of the end-users who depend on safe, efficient products to get the job done day in and day out," continued Defenbaugh. "We definitely had the end-user in mind when we designed the ROC-LOC system to not only be quick, but also prevent the driver from having to manually secure the container."
Included in the ROC-LOC "kit" are one air brake protection valve, one 60 PSI air regulator, one pilot-operated check valve, one 12V solenoid, two ROC-LOC hook assemblies, all required air lines and fittings, and comprehensive installation instructions.
The new Galbreath ROC-LOC roll-off container locking system is available through Galbreath's extensive North American dealer network.
Related Articles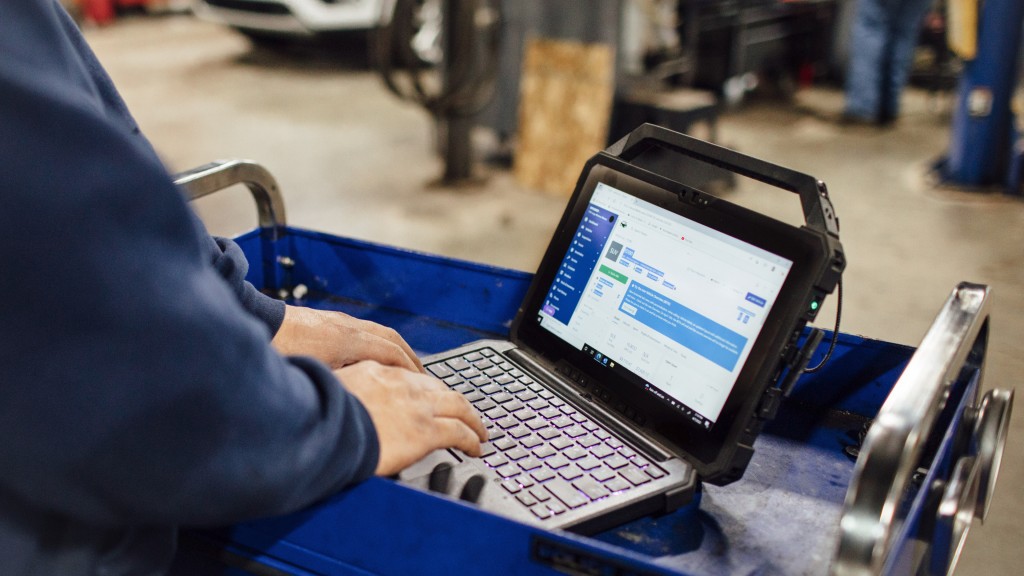 Fleet management software provides valuable benefits for waste collection fleets