FCM Recycling opens e-waste facility in B.C.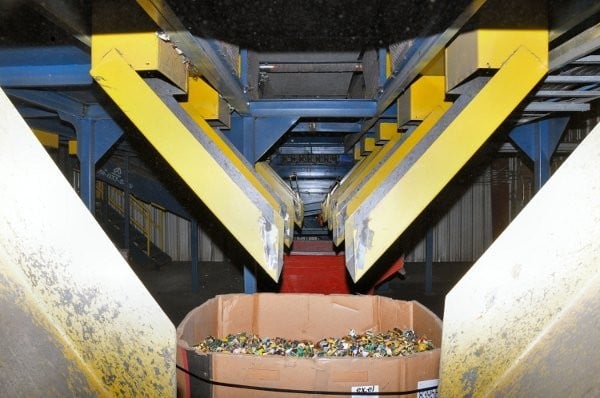 In January, Quebec-based FCM Recycling Inc. announced the opening of their newest e-waste processing facility, located in Delta, B.C. With the opening of this 50,000 square foot facility, FCM says it has effectively established a national reach, allowing it to service customers with their e-waste, ITAD and data destruction needs from coast to coast.
"British Columbia, with a population of over four million people, is home to one of the most advanced and developed end of life electronics processing programs," said Andrew Rubin, FCM.
"FCM is excited to provide its services in the B.C. market and contribute to the local community through job creation and its involvement in the community."
FCM Recycling is one of North America's leaders in the recycling and safe disposal of end-of-life electronic equipment. The company's facilities in Ontario, B.C. Québec and Nova Scotia are SGS audited to EPSC standards, and the company says they dispose of end of life electronics (EOLEs) with no impact to the environment and the highest level of data protection.
EOLEs received at any of FCM's recycling facilities are broken down into various recyclable components such as copper, aluminum, plastics, glass etc. The company says equipment is fully destroyed, ensuring that no data becomes exposed to pilfering, with Certificates of Destruction issued on request.