Brady to provide Sims Metal Management with an enhanced solution to manage its global metals recycling operations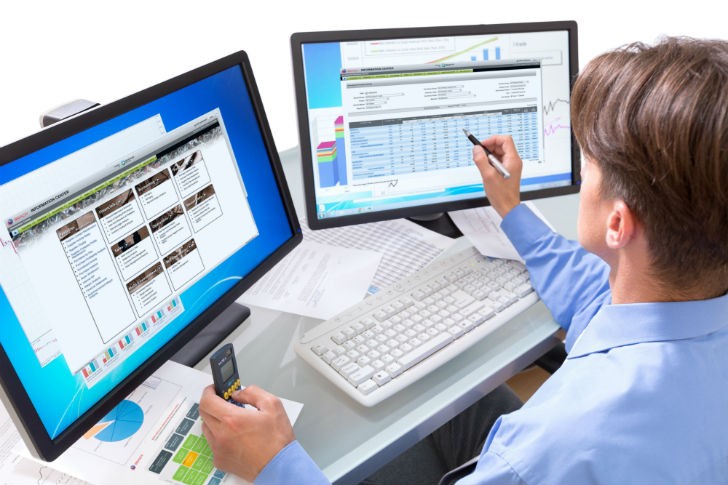 Brady plc (BRY.L), a leading global provider of trading, risk management and settlement solutions to the energy, commodities and recycling sectors, announced that Sims Metal Management ("Sims"), the world's largest recycling company, has selected Brady to further support the organization's management of its global recycling operations.
Sims is the world's leading publicly listed metals and electronics recycler. It has over 250 locations and more than 6,000 employees with operations encompassing the buying, processing and selling of ferrous and non-ferrous recycled metals. Their metals recycling operations are geographically diverse, with operations in five continents, including the United States, Canada, Australia, New Zealand and the United Kingdom and comprise a network of processing facilities. Many of these processing facilities have deep-water port access, supported by an extensive network of feeder yards from which to source recyclable ferrous and non-ferrous metals.
Having relied on Brady Recycling's software for many years in North America and Australasia, Sims's Australian operations have recommitted to upgrade critical business systems to the latest version of Brady's recycling platform. This decision fits with its global strategy to consolidate operations on to a single platform, to provide better visibility, optimize efficiencies and facilitate decision making across the Sims group, The Brady solution, backed by its team of experts in the recycling space, will assist and support its key strategic goals; to streamline, optimize and grow.
Through the implementation of a global solution Sims will benefit from having enterprise wide visibility, timely actionable financial reporting, efficient management of positions and opportunities across the group, along with standardized operational and audit controls. A global solution will facilitate multiple efficiencies for the IT department. Less updating and maintenance of multiple systems coupled with consistent processes will create efficiencies across the enterprise.
Gavin Lavelle, CEO of Brady plc commented: "Sims has been a loyal customer for many years and I am delighted that we are now able to provide enhanced functionality to support its operations across the globe. I am delighted to have been selected as the partner of choice by the world's largest recycler. Being selected in this case is confirmation of the reputation that we have gained serving these markets for over 30 years, further reinforcing our position as the leading vendor of recycling solutions". Continuing he said: "As a strategic partner to Sims MM, we will be providing tools to leverage and improve its position as the largest metal recycler globally. Of key importance for Sims MM was Brady's strength in inventory management. Being able to accurately value purchases and finished goods inventory, using Brady's pricing, production and fully automated scales functionality, ensures total accuracy in position reporting across its global sites. The Brady solution will deliver a comprehensive global platform to efficiently support the management of Sims's recycling operations locally, regionally and globally".
Related Articles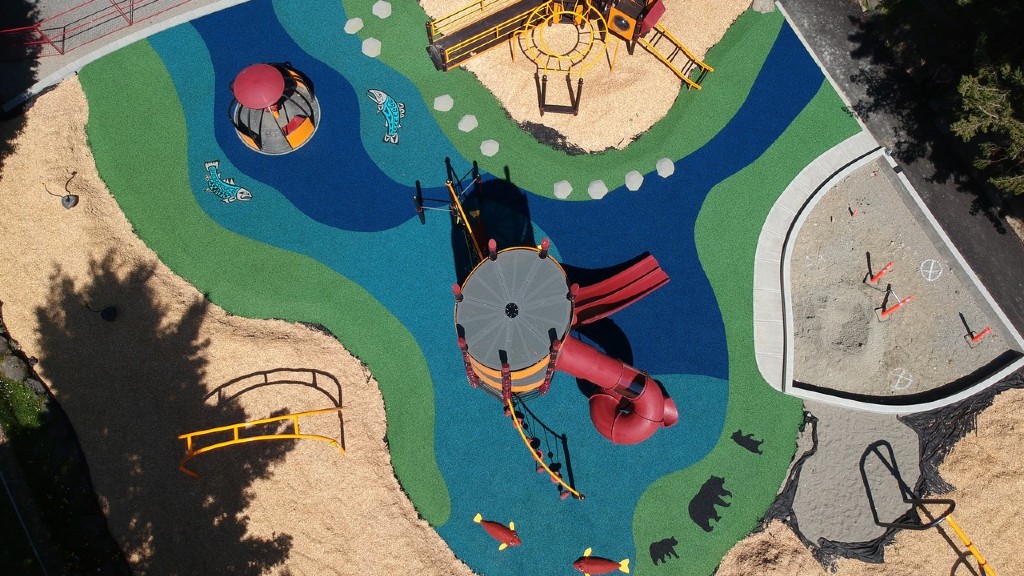 Rubber from 14,928 scrap tires used in 13 newly granted British Columbia community projects