Return Incentive increase for provincial recycling industry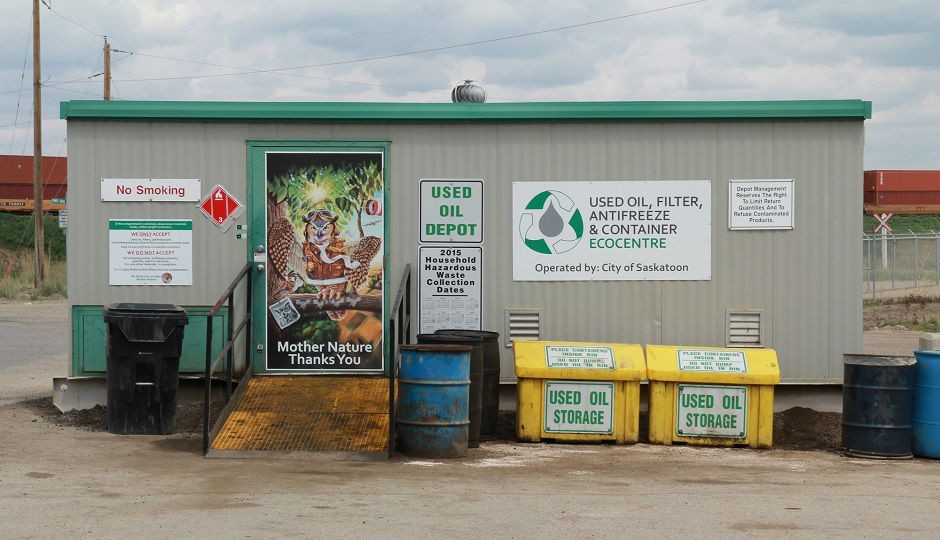 The Saskatchewan Association for Resource Recovery Corp. (SARRC) has good news for businesses in the recycling of used oil and antifreeze materials.
"SARRC is pleased to announce that effective July 1, 2015 Used Oil, Filter, Antifreeze and Oil/Antifreeze/DEF Container Return Incentive (RI) Rates will be increased in most regions of Saskatchewan." Phil Wrubleski, Executive Director, SARRC, has recently announced. "A Return Incentive provides registered collectors with an economic incentive to maximize the collection of used oil and antifreeze materials across the province."
Saskatchewan is divided into seven (7) regions. Through the RI Freight Equalized payment, SARRC registered collectors are compensated based on the region where the amounts were picked up from generators and delivered to SARRC registered processors. The value of Return Incentives is reflective of current market trends of the private sector recycling industry.
Large generators such as industrial, commercial and institutional organizations and large agricultural operations can contact any SARRC registered collector for pickup. Smaller generators such as do-it-yourself (DIY) mechanics, farmers or businesses can transport their used oil and antifreeze materials to their closest EcoCentre or other collection facility.
Used oil is considered one of the most potentially hazardous materials if not properly managed. Since the provincial used oil and antifreeze materials recycling program began in October 1997, until December 2014, it has achieved high total collection rates: 287.43 million litres of used oil; 4.81 million kilograms of oil containers; nearly 32 million oil filters; 168,000 litres of used antifreeze (antifreeze collection began April 1, 2014). All materials recovered have been recycled and reused.
SARRC manages the industry-led stewardship program for used oil and antifreeze materials in Saskatchewan. For more information on program operations, volumes collected, collectors, nearest collection point, and new Return Incentive payment schedule, visit www.usedoilrecyclingsk.com or call toll free 1-877-645-7275.