PRAB, Inc. Acquires Puckmaster Briquetters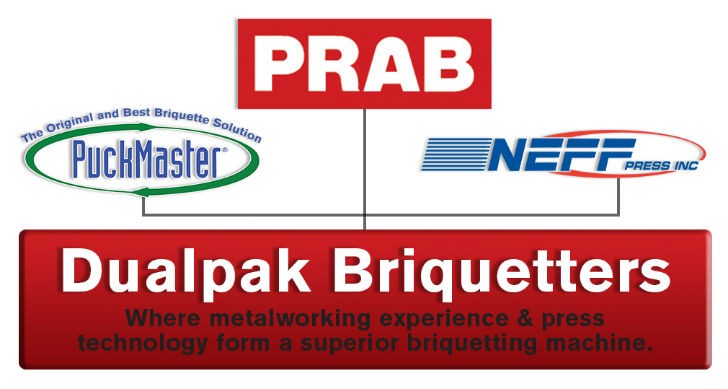 PRAB, Inc., a global manufacturer of industrial material handling equipment with more than 65 years of engineering equipment and systems design, completed a purchase agreement for ownership of all assets of the Puckmaster company. Since 1986, Puckmaster has manufactured and supported briquetting machines for metal compression and coolant collection. "We are proud to have the PRAB name associated with the Puckmaster brand," explains PRAB President and CEO, Ned Thompson. "Metal prices are expected to remain fluid for the foreseeable future and the environmental and regulatory risk of transporting metal chips blended with spent coolant is notably more stringent and fines more costly. Therefore, we will continue to recommend metal briquetting as risk mitigation and cost savings option to our customers. Puckmaster has earned a solid reputation for durable, long-lasting equipment, making the purchase a good fit with our company," expressed Thompson. The previous Puckmaster owner, Charles Arnold, will work exclusively with PRAB as a factory authorized, full-line equipment representative. Arnold's company, American Material Handling Systems, will sell new Dualpak units and support existing Puckmaster customers in a select geographic region west of the Mississippi.
PRAB is known throughout the metalworking industry for its complete line of chip processing equipment including a line of briquetters called Dualpak; designed by Neff Press. The Dualpak contains an exclusive dual compression system within the compaction chamber which forms a solid, uniform briquette that is up to 98% moisture free. "Bringing together three industry leaders in scrap material handling and briquetting means our customers will receive the best, and most comprehensive briquetting technology available on the market," explained Mike Hill, Vice President of Sales and Marketing for PRAB. The company will continue the long-time partnership with Neff Press for all metal compression requirements while using the Puckmaster experience as a guide for new equipment features and controls. The expertise, innovations, and know-how of all three companies will be designed and built into each new Dualpak briquetter.
Related Articles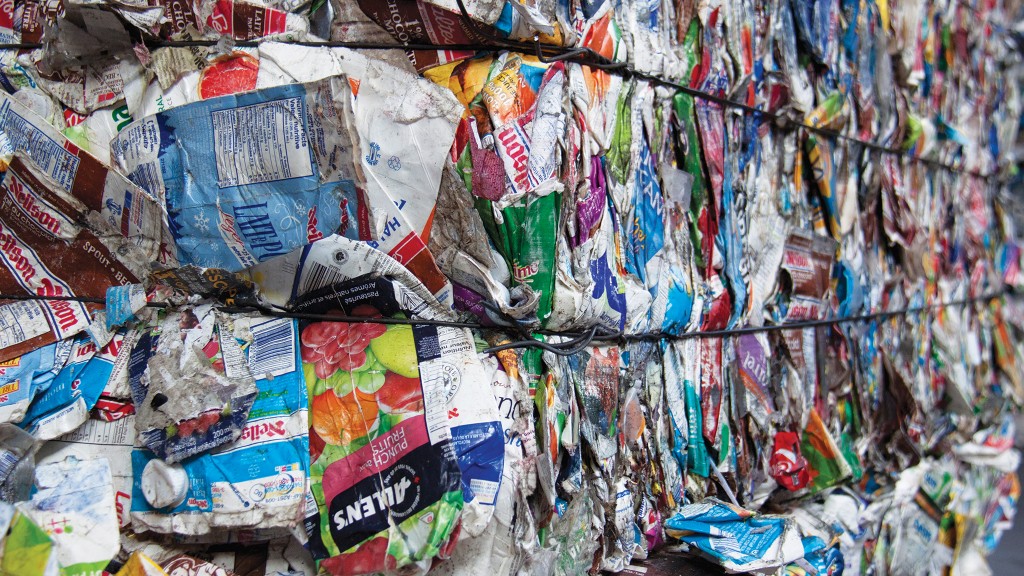 Carton Council of Canada solicits proposals designed to improve Ontario carton recovery rate