Techstar Plastics Introduces Stainless Steel Flaps to Bullseye Trio Commercial Recycling Containers.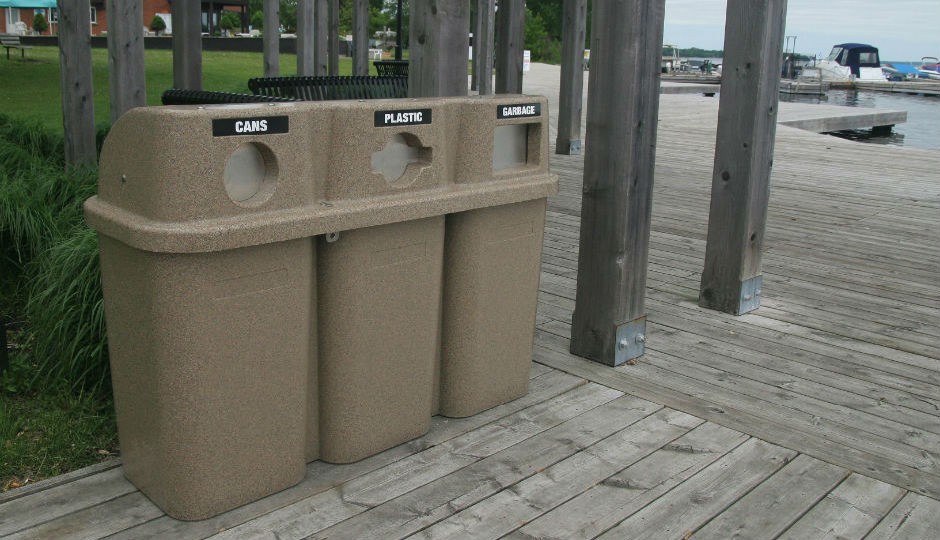 Since their inception, these recycling and source separation stations have quickly set the standard in the industry. They combine recycling and/or waste disposal in one convenient station so you only have to invest in one unit. You will love the value because you get high-end quality at a reasonable price. Here are just a few reasons why the Bullseye Trio is so popular:
Heavy Duty Rotomoulded body construction will last for years and years.
The lid is lockable.
Meets or exceeds the standard of 25% recycled materials.
Comes with three 25 imperial gallon liners (use 30 x 38 garbage bags).
Sheets of labels are included in every box to label it your way (English, Spanish & French).
2 Label spots for each hole.
Related Articles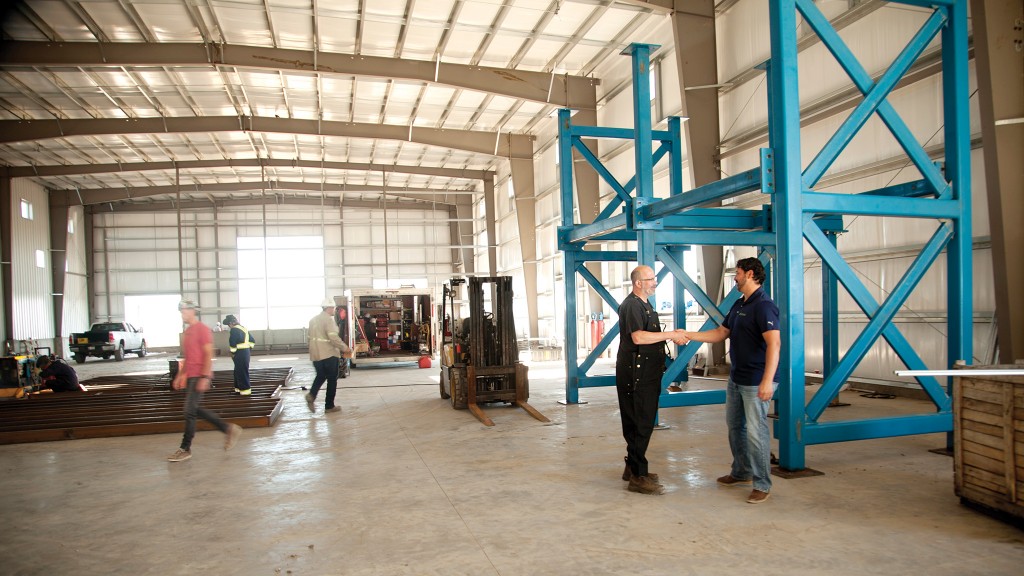 The power of waste: 2Point0's new facility transforms waste streams into a low-carbon fuel source