Compact Rotary Drum Screen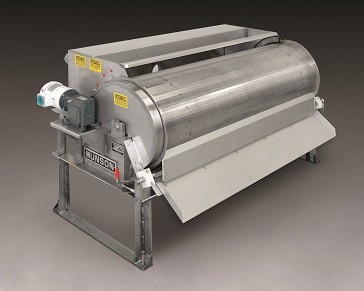 This new, compact rotary drum screen from Munson Machinery is designed to remove solids from industrial and municipal waste streams, and recovers solid product from process streams at rates from 2,270 to 10,560 litres/minute without blinding or clogging the screen, while reducing floor space and headroom requirements compared with non-rotating equipment of equivalent capacity.
The stainless steel model 24-RDS-72 is comprised of a 61 cm diameter by 183 cm long cylinder with durable wedge-wire screening, a variable speed drive, head box, discharge chute and support structure. Typical applications include: separation of various solids and sludges from municipal and industrial wastewater, food processes, pulp and paper production and rendering processes; removal of extruded pellets from cooling baths; and separation of debris from any variety of plant and equipment cleaning processes.
Related Articles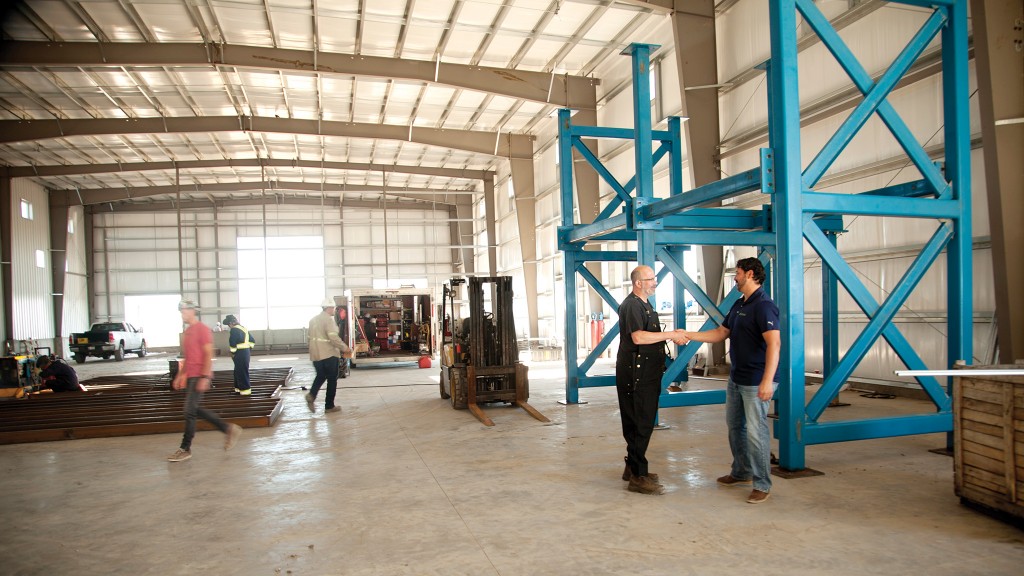 The power of waste: 2Point0's new facility transforms waste streams into a low-carbon fuel source