Sentinel's Camera Systems Provide Ultimate Protection for Drivers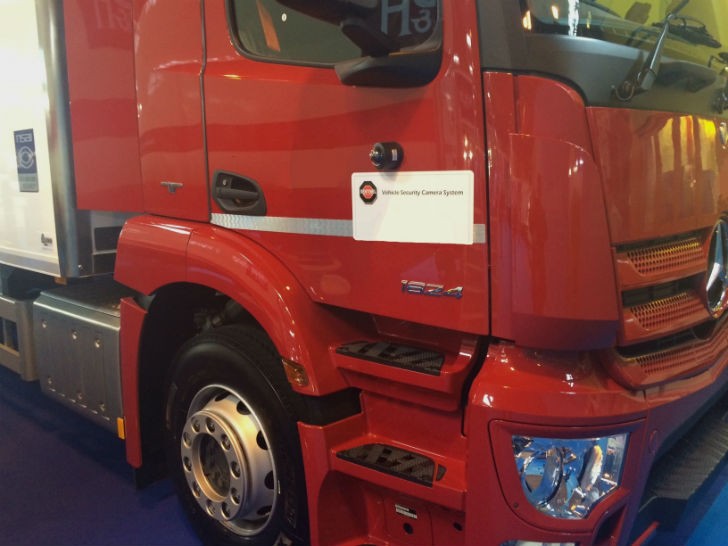 Vehicle safety specialists Sentinel Systems offer complete visual protection for HGVs with its range of customizable camera systems. With a variety of cameras available and up to eight channels viewable on an in-cab monitor, the camera systems assist drivers in every day manoeuvring and offer greater protection to cyclists, pedestrians and other vehicles.
Sentinel Systems offers a range of reversing, side and forward facing cameras, all of which can be combined to provide an all-round view of the vehicle and its surroundings. When combined with Sentinel's mobile DVR device with GPS, the camera systems allow ultimate protection for drivers and operators, as they provide video footage for reference in a defence or claims situation, or for live viewing and surveillance.
Accidents involving municipal vehicles and other HGVs often occur when drivers have very poor visibility of their surroundings, particularly at the rear of the vehicle when reversing. Sentinel Systems' reversing cameras are mounted at the rear of the vehicle to provide the driver with an enhanced view when reversing. Displayed on Sentinel's 7" in-cab monitor, there is a range of cameras available depending on the requirements and driving conditions of the fleet. All of Sentinel's reversing cameras are designed to deter potential thieves and vandals and provide high-quality evidence of such incidents.
Sentinel's standard reversing camera has a large detection range of 13m, with 18 infra-red LEDs providing a clear image even in dull or night driving conditions. Ideal for all types of HGVs, the robust camera is rated to IP69K, meaning it is fully protected from dust, high temperatures and close-range, high pressure jet washers. Sentinel has also developed the Sharkfin camera for vans, an intelligent solution to reversing safety as it automatically powers up but only when the vehicle is in reverse gear, preventing the system's battery from draining. Similar to the standard reversing camera, the Sharkfin also remains effective in low-light conditions, with nine infra-red LEDs and a 10m detection range ensuring optimum image quality.
Protection for cyclists and pedestrians is also increasingly needed with around 19,000 cyclists being injured or killed, many by commercial vehicles, each year. These incidents often occur when the cyclist or pedestrian is hidden within the vehicle's blind spot.
Sentinel has developed a side-scanning camera system to detect when a cyclist, pedestrian or other vehicle is within their blind spot, making the driver visually aware of the hazard. The system is designed to enable the driver to safely manoeuvre in congested areas where accidents often happen, especially when the vehicle is turning left. Sentinel has also developed a small and versatile camera that can be used for a range of applications. The Mini-Pro camera can be used both internally and externally as a reversing, side-view or forward facing camera. The small, discreet camera has a robust, dust-tight casing and can be mounted anywhere on the vehicle, depending on the specific needs of the driver. The Mini-Pro has been designed with an enhanced low-light function to provide high quality images at all times of day, including in dull driving conditions, and has a 170° super-wide angle lens to increase visibility and cover blind spots.
Each of Sentinel's camera systems are connected to a 7" in-cab monitor and can also be connected to a Mobile Digital Video Recorder for complete protection, ensuring than all events are documented should an accident occur. The DVR is competitively priced, but offers professional-quality images which are captured on its removable 1 Terabyte hard drive. Images are easily downloaded to any PC where they can be managed with the user-friendly complementary software. The recorded material may provide crucial evidence and save operators money in crash-for-cash incidents or other insurance claims.
The Mobile DVR unit also has an internal GPS to track the location of the vehicle with a built in 3G option to allow remote monitoring and can also monitor the professionalism of the driver. With up to eight channels available ensuring that all aspects of the incident are captured, the Mobile DVRs provide the ultimate protection and peace of mind for drivers and operators.
Related Articles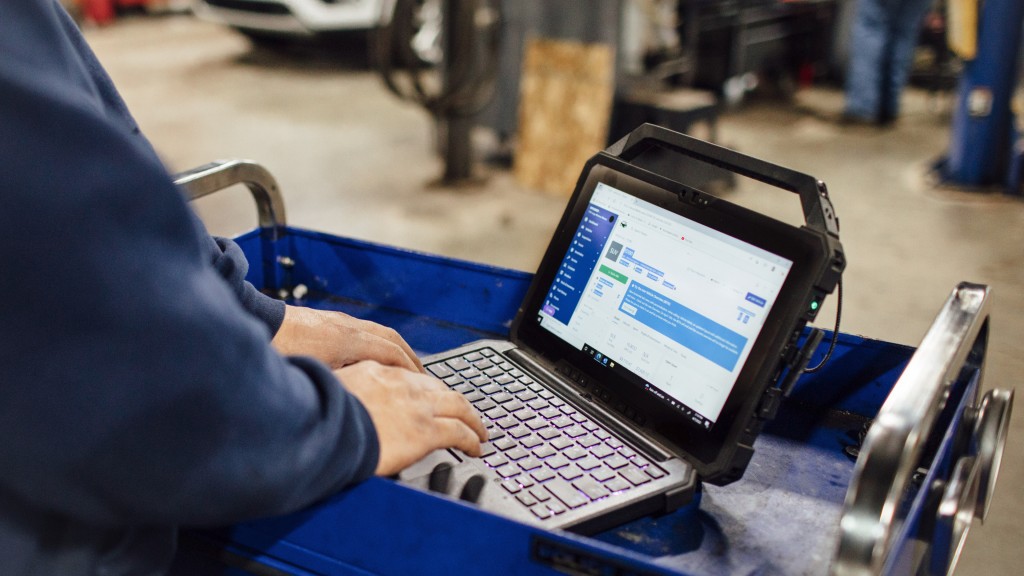 Fleet management software provides valuable benefits for waste collection fleets