4.5 Million Students Recycle and Compost 80.1 Million Pounds in 2015 RecycleMania Tournament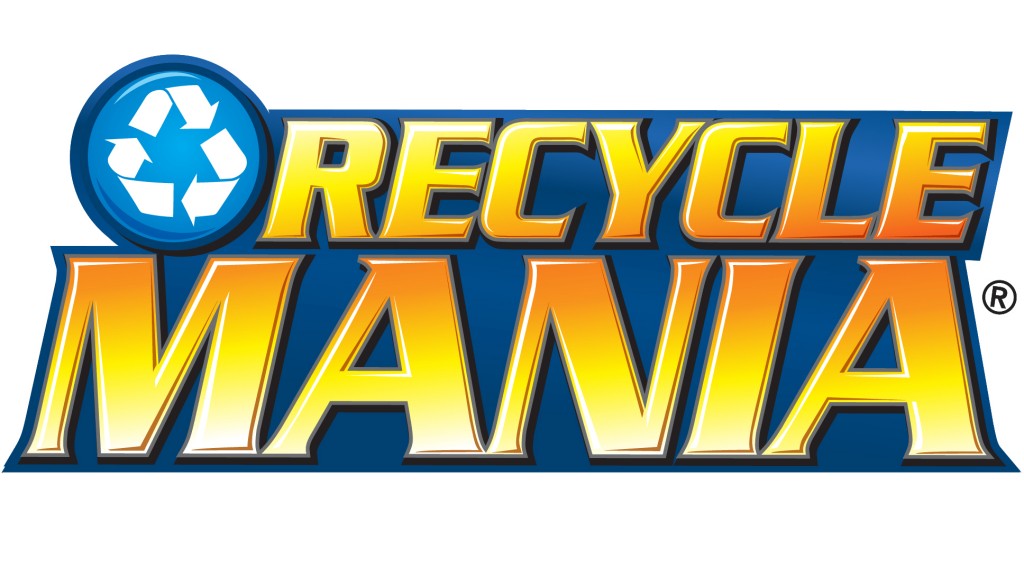 For the second year in a row, a small university in Seattle, Wash., was crowned Grand Champion of RecycleMania, a waste reduction and recycling competition among colleges and universities across 49 U.S. states and Canada. At Antioch University Seattle, just 4 percent of the "waste" generated on campus ended up in the trash, with the other 96 percent being composted or recycled.
The 394 schools participating enrolled 4.5 million students, with the American contingent representing nearly one in five U.S. college students. The RecycleMania program is managed by Keep America Beautiful, the nation's leading nonprofit that builds and sustains clean, green and beautiful communities.
Competing colleges and universities are ranked according to how much recycling, trash and food waste they collect over two months. Between the Feb. 1 kickoff and the final recycling weigh-in on March 28, participating schools recycled or composted 80.1 million pounds of recyclables and organic materials, preventing the release of 129,411 metric tons of carbon dioxide equivalent (MTCO2E) into the atmosphere, which is equivalent to preventing annual emissions from 25,375 cars.
A new aspect of the competition, the "3R Actions Challenge," encourages students to not only take action by reducing, reusing and recycling (commonly referred to as "The three R's"), but also to share those actions via text, Twitter or a mobile app. Chatham University, University at Albany, University of Texas at Arlington, and The Ohio State University came out on top, reducing, reusing, recycling and "selfie-ing" their way to victory in their respective population divisions.
The colleges and universities taking home top prizes include:
"Grand Champion" (percentage of overall waste that is recycled): Antioch University (96 percent)
"Per Capita Classic" (total pounds of recyclables per person): Loyola Marymount University (73.9 lbs.)
"Waste Minimization" (least overall waste per person): North Lake College (3.3 lbs.)
Complete results for all 13 categories can be found at recyclemania.org, including a breakout that shows how schools performed by athletic conference, institution size, state, and other groupings. The national winners of each category are recognized with an award made from recycled materials.
"RecycleMania took the competition to a new level in our 15th anniversary year," said Stacy Wheeler, president and co-founder of RecycleMania, Inc. "We are thrilled with the increased engagement around waste reduction and recycling spurred by 3R Actions, the new digital and social component of the RecycleMania Tournament."
Weekly rankings kept the competitive energy surging from week to week in categories including 3R Actions; recycling rate; overall recycling by weight; least amount of total waste; and most recycling per capita for paper, cardboard, cans and bottles, and food waste. Colleges also participated in special categories targeting electronics, film plastics, and materials generated at home basketball games.
"We know that competition is a significant motivator," said Jennifer Jehn, president and CEO of Keep America Beautiful. "Keep America Beautiful is proud to encourage recycling among young leaders through the RecycleMania program. Congratulations to all the participants making a difference in their campus communities."
The competition is made possible with the sponsorship support of Alcoa Foundation and The Coca-Cola Company.
"The students and universities participating in RecycleMania continue to drive impactful change by significantly reducing waste in hundreds of communities," said Esra Ozer, president, Alcoa Foundation. "Alcoa and Alcoa Foundation congratulate this year's winners and participants on their remarkable efforts to promote recycling."
"Recycling has a huge benefit to society and our vision is for all Americans to become avid recyclers. Supporting programs to help make recycling a habit is the best way for us to increase recycling rates," said Bruce Karas, vice president of environment and sustainability at Coca-Cola North America. "At Coca-Cola, we are pleased to continue our support for RecycleMania to encourage college students to recycle more. Our hope is that students will create recycling habits that continue throughout their lives and impact future generations."