Street Smart Parts by McNeilus Offers Wider Selection of Refuse Vehicle Replacement Parts for All Makes
Expansive website, dedicated sales staff, and regional distribution centers offer benefits.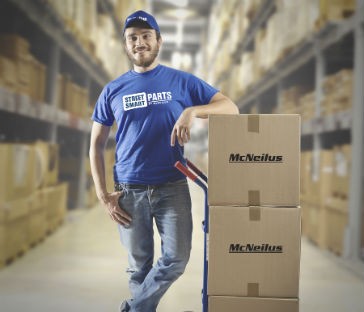 McNeilus Truck & Manufacturing, Inc., has bolstered its industry-leading lineup of Street Smart Parts refuse vehicle replacement parts. Newly offered products include Excalibre hydraulic cylinders, Smart Contamination Control components, Street Smart Vision systems, and replacement parts for competitive brands' automated side loaders that are designed and manufactured to McNeilus standards – including grabber assemblies, arm assemblies, gears, and main components.
"In the refuse industry, quick access to quality replacement parts is the difference between out of service trucks and those that are on frontline duty and generating revenue," said Brad Nelson, Oshkosh Corporation senior vice president and president of the Commercial Business Segment. "No matter the brand, Street Smart Parts offers a wide selection of quality replacement parts – for grabber assemblies and arms, Excalibre hydraulic cylinders and everything in between."
The parts can be easily identified, located and purchased by downloading a parts catalog online or searching the McNeilus e-Commerce website. By visiting www.streetsmartparts.com, refuse haulers can select replacement parts by manufacturer and model.
The site includes engineered drawings of key assemblies and correlating part numbers, photos, and descriptions to make parts identification easy. The parts are easily ordered through the site's secured server for fast shipment directly to a customer's location, or to the nearest McNeilus branch location.
The Street Smart Parts website also features a video tutorial with step-by-step instructions on how to open an account to purchase parts online. In addition, Street Smart Parts has customer support representatives on duty 24-7 at 888-686-7278 to answer questions and provide assistance.
"Street Smart Parts is experiencing significant growth because it is a valuable resource to refuse haulers large and small," said Nelson. "We understand that there is no such thing as an insignificant part."
Related Articles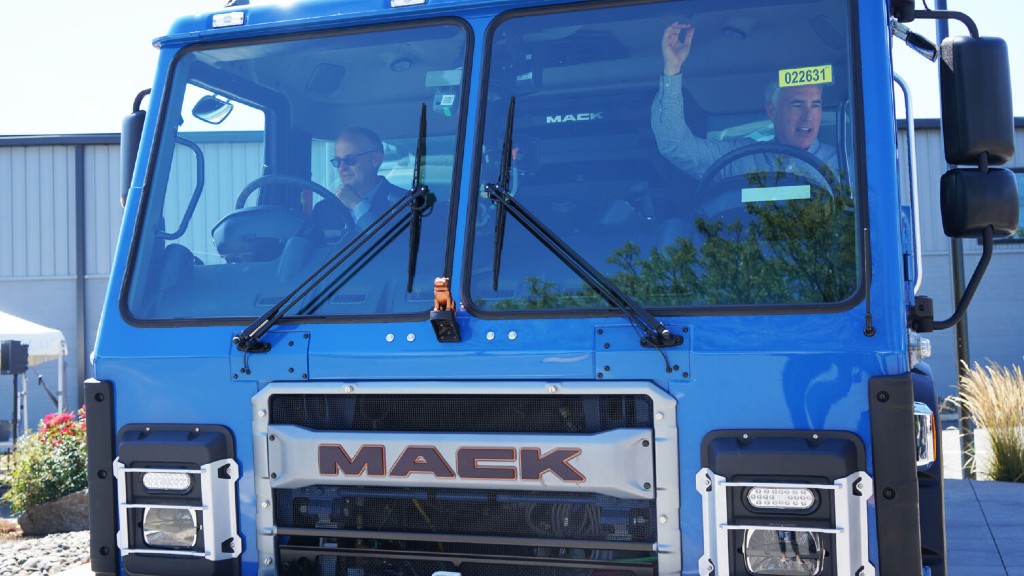 U.S. Senator test drives Mack electric collection vehicle at Lehigh Valley Operations facility