S+S Changes Name to Sesotec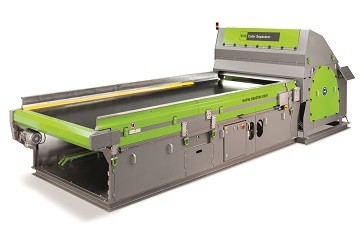 S+S Separation and Sorting Technology GmbH, based out of Schönberg, Bavaria, and one of the world's leading suppliers of machines and systems for the detection/ separation of contaminants, product inspection and for the sorting of material flows, is changing their name. As of the end of March 2015, the company's name will change to Sesotec (Separation and Sorting) which the company says reflects the overall development of the company.
At IFAT 2014, S+S introduced their new WEEE-SORT sorting system designed for use in e-waste recycling. These machines are capable of sorting mixed material flows into uniform fractions, for recycling of plastics, metals and printed circuit boards. WEEE-SORT is specifically designed to meet the needs of e-waste sorting applications, and by using a variety of sensors – near-infrared, colour and metal – offers high flexibility. Units also feature multiple lighting and air-blast capability ensuring high-level separation accuracy, while simultaneously optimizing energy consumption. Also at IFAT 2014, S+S subsidiary KRS Recycling Systems displayed their latest version of the K9 glass sorting system, designed for colour separation of cullet down to a grain size of five millimetres. Units are specifically engineered to improve the recycling of fine, hollow and flat glass with high throughput rates.
Related Articles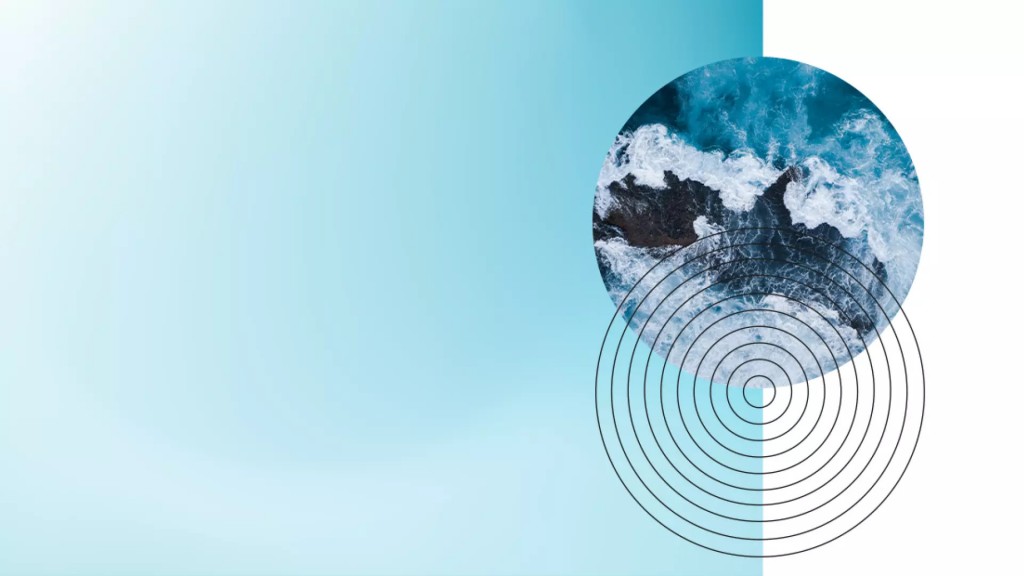 Accelera by Cummins to manufacture electrolyzer for Quebec biorefinery