Herbold Heavy Duty Granulators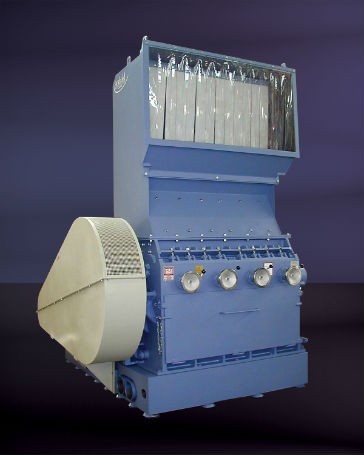 SMS Series granulators from Herbold have been redesigned to cope with the most demanding heavy-duty size reduction applications in a single step.
These machines are manufactured with rotor widths ranging from 23 ½" to 78 ¾" and with drive capacities between 60 and 420 HP. The knife design is segmental, thus ensuring a quick and easy exchange of the cutting tools.
SMS Granulators are equipped with a third bed knife called a deflection wedge. When the deflection wedge is removed larger, bulky items can be easily accommodated.
Typical applications for these heavy duty granulators are: heavy, thick-walled semi-finished products in PE, PP, POM and PA, pipes with high wall thicknesses and large purgings. They are also well suited for difficult to grind materials such as aramid fibers (commonly used for manufacturing bullet-proof vests), carbon fibers and composite materials.
Another key feature of the SMS Granulator is the ability to adjust knives outside of the granulator. This ability greatly reduces downtime when replacing knives and helps to ensure a more consistent cutting circle.
For processing highly abrasive materials, Herbold SMS Series Granulators can be equipped with an optional wear protection packaging. Common wear areas can be fitted with exchangeable wear parts.
The two piece split design allows for optimum access to all components simplifying cleaning and routine maintenance.
Related Articles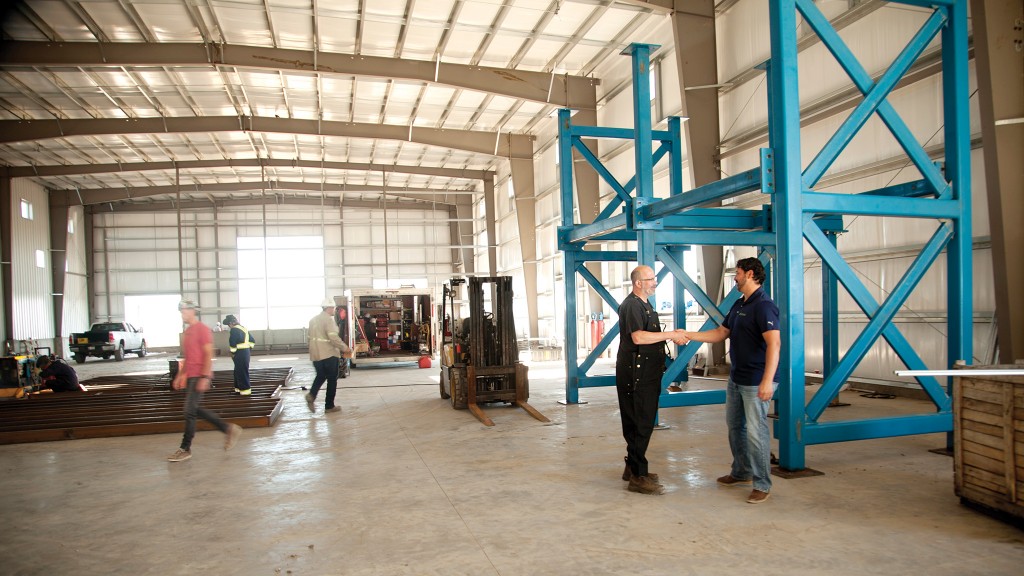 The power of waste: 2Point0's new facility transforms waste streams into a low-carbon fuel source