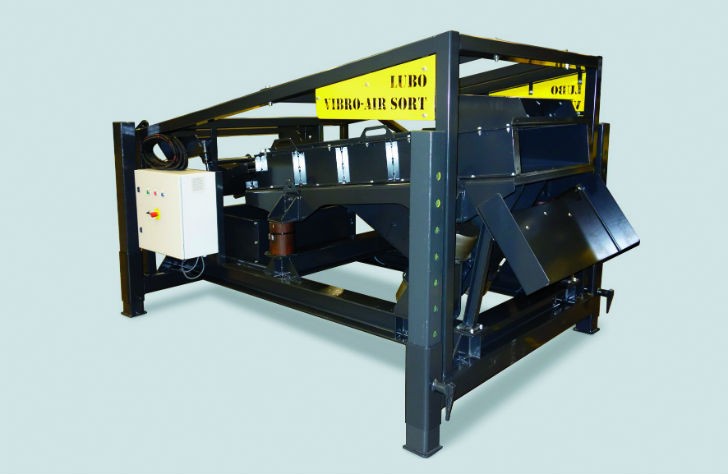 The LUBO Vibro-Air Sort is designed as a versatile and compact solution for the separation of fractions based on variations in specific gravity. The Vibro-Air Sort is particularly suited to the removal of polystyrene contamination from sieve sand during demolition works, during composting, or for applications in glass recycling for the removal of contamination by paper and films.
The system consists of a vibrating conveyor (with adjustable angle) linked to a blast nozzle with a variable setting.Two vibration motors ensure the stable and reliable operation of the vibrating conveyor.
The Vibro-Air Sort's adjustable infeed offers a wide range of applications for the separation of contaminated fractions, and compact construction ensures it can be well-integrated into a new or existing sorting line. Processing capacity is dependent upon the fraction to be separated but will generally be up to six tons per hour.
Related Articles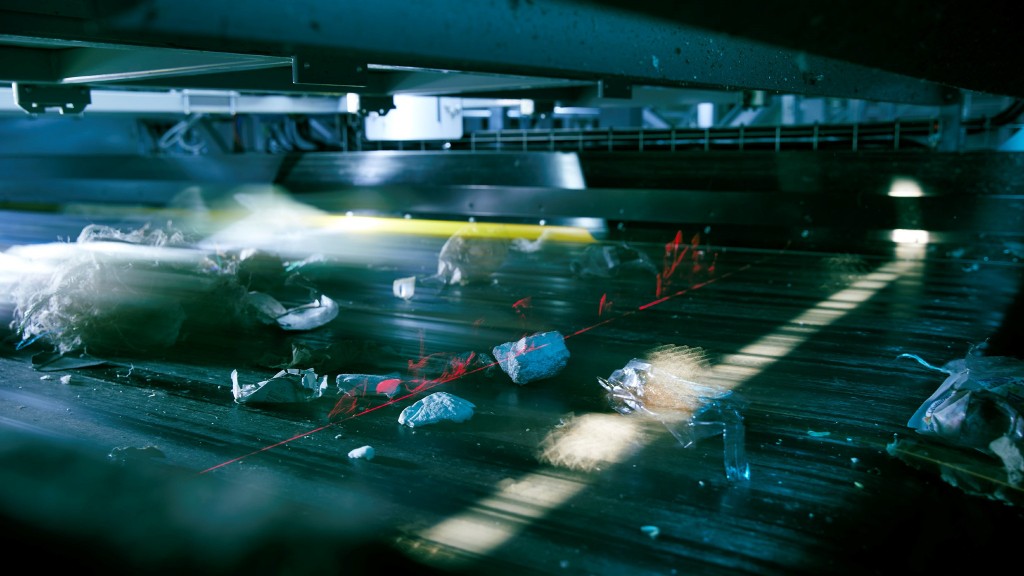 PreZero launches Europe's newest sorting plant for lightweight plastic packaging