Torxx Kinetic Pulverizer Limited Introduces Revolutionary Waste Processing Technology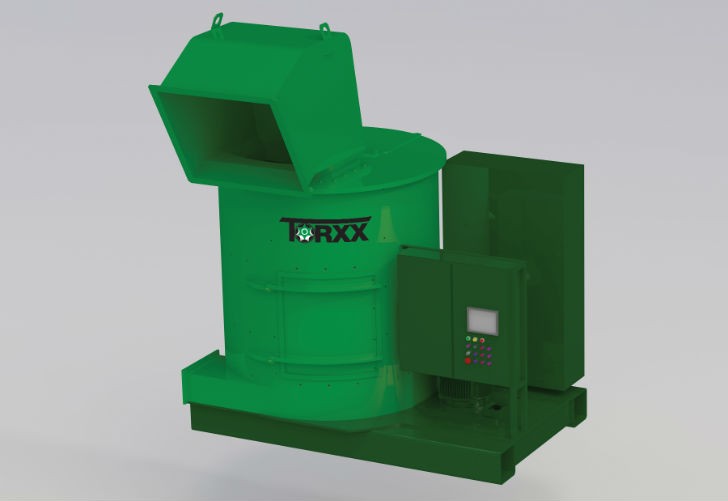 Torxx Kinetic Pulverizer Limited will showcase its Kinetic Pulverizer (KP) at the annual Canadian Waste and Recycling Expo in Mississauga, Ontario on November 19 and 20, 2014 at the International Centre. The KP is a tested and proven high-efficiency technology revolutionizing waste processing for both government and private sector businesses. With the growing need for sustainable waste management practices, the KP provides significant benefits for a wide variety of industries including landfill management; transportation; construction and demolition; recycling; product destruction and waste-to-energy systems.
The KP is a robust, powerful system capable of destroying the most demanding of waste materials. In fractions of a second, large volumes of waste and other materials are deconstructed into a fine homogeneous fluff or shattered into small predefined particle sizes, depending on the feedstock. This innovative self- attrition process allows for greater compaction, extending the life of landfills by up to four times, and providing for more waste to be transported by fewer trucks. Both ferrous and non-ferrous materials are better processed for recycling; wood is more effectively prepared for waste-to-energy applications, and asphalt shingles are more readily repurposed for road surfacing. With the demand for higher throughput/ more efficient recycling technologies, the KP facilitates the process by pulverizing metals, glass, plastics and electronics for more efficient shipping and storage. In waste-to-energy applications, the KP processes waste to optimal particle sizes and maximum surface area;, producing feedstock that delivers more complete combustion, higher heating values, and lower emissions.
Unlike competing shredding, milling and technologies, testing has clearly demonstrated that the KP requires dramatically reduced maintenance and service, making it the most complete, cost-effective solution in today's marketplace.
"We are very excited to be introducing game-changing new technology in our own backyard, and to be showcasing it here at the only trade fair in Canada devoted to waste management and recycling" says Richard Stevens, Torxx's Executive Vice President, Business Development. "Our goal is to provide waste industry professionals with previously unavailable options for cost-effective, high-throughput waste reduction. We are looking for innovative partners to help us grow this exciting new technology breakthrough."
The Torxx Advantage
The Torxx Kinetic Pulverizer is a robust, simple technology with a proprietary design that employs neither cutters nor grinders, but delivers exceptionally high-performance and durability. The KP can be configured for multiple applications, indoor and out; allows particle sizes to be predefined; and enables one-person operation from an easy-to-use control panel. Numerous safety features, performance-monitoring sensors and low-energy consumption round out the Torxx Kinetic Pulverizer advantage.
Company info
651 E. 4th Street
Suite 200
Chattanooga, TN
US, 37403

Website:
torxxkp.com
Phone number:
1-844-778-6799
Read more
Related Articles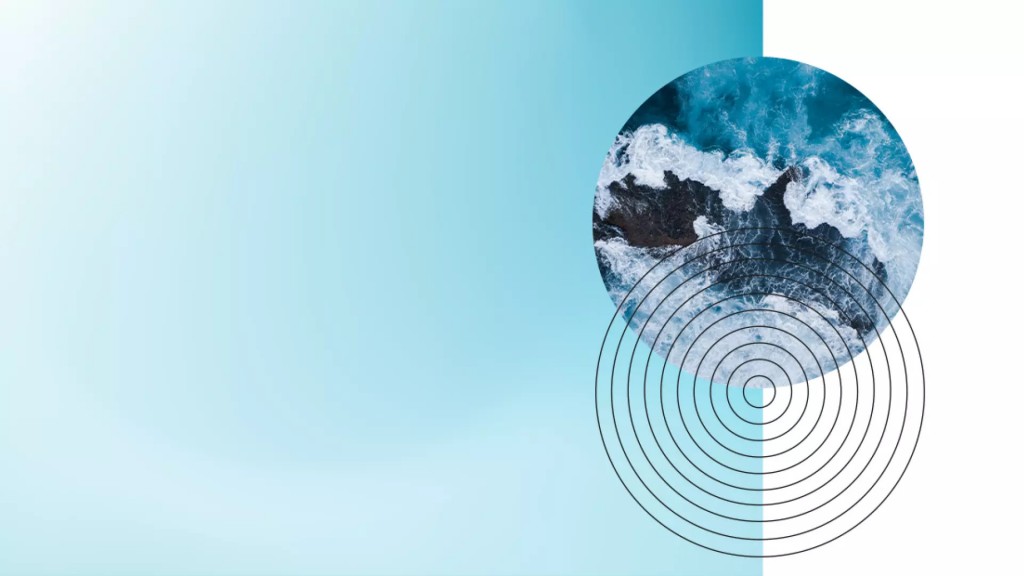 Accelera by Cummins to manufacture electrolyzer for Quebec biorefinery