Magnet Systems and Metal Separators on Display at FAKUMA 2014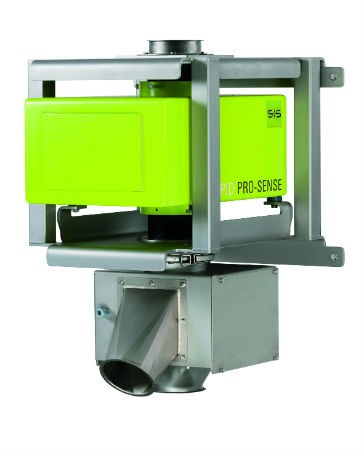 S+S Separation and Sorting Technology's Rapid Pro-Sense metal separator features an extremely high scanning sensitivity. The Rapid Pro-Sense 080 type detects ferrous and non-ferrous metal particles starting from a diameter of 0.4 millimetres.
At this year's FAKUMA 2014 (International Trade Fair for Plastics Processing) running from October 14 to 18 in Germany, S+S says they are presenting their latest metal separators and magnet systems that prevent damage and increase efficiency in the plastics processing, recycling and production industries.
The new Rapid Pro-Sense metal separator, a trade fair highlight for S+S this year, features innovative HRF (High Resolution Frequency) technology and provides an extremely high scanning sensitivity for all metals. This metal separator is specifically designed for the requirements of plastics and compound producers but can be used for all applications that require high metal detection performance. The system features a modular design and a reject unit that can be matched to the conveyed material or to suit special customer demands. For example, there are various cleaning and auto-clean features, and specific versions offering improved wear protection.
Also being shown this year at FAKUMA; the Protector metal separator, which is installed directly on the material inlet of injection-moulding machines, and effectively separates metal particles from the slowly descending material column. The Protector will also reliably separate metals from free-falling granulate during first filling and refilling.
"S+S metal separators provide maximum machine protection and among other things prevent screw crashes, choked nozzles, and mould damage. Metal separators of the Protector range prevent machine downtimes and thus increase efficiency in plastics processing," says Christian Stadler, product manager of S+S Business Unit Plastics.
According to S+S, magnet separators such as the Rapid Pro-Sense, installed upstream of inductive metal separators, efficiently sort out ferrous metals and thus relieve the load on inductive separation. Pre-separation also offers the overall advantage of a reduced loss of good material.
Related Articles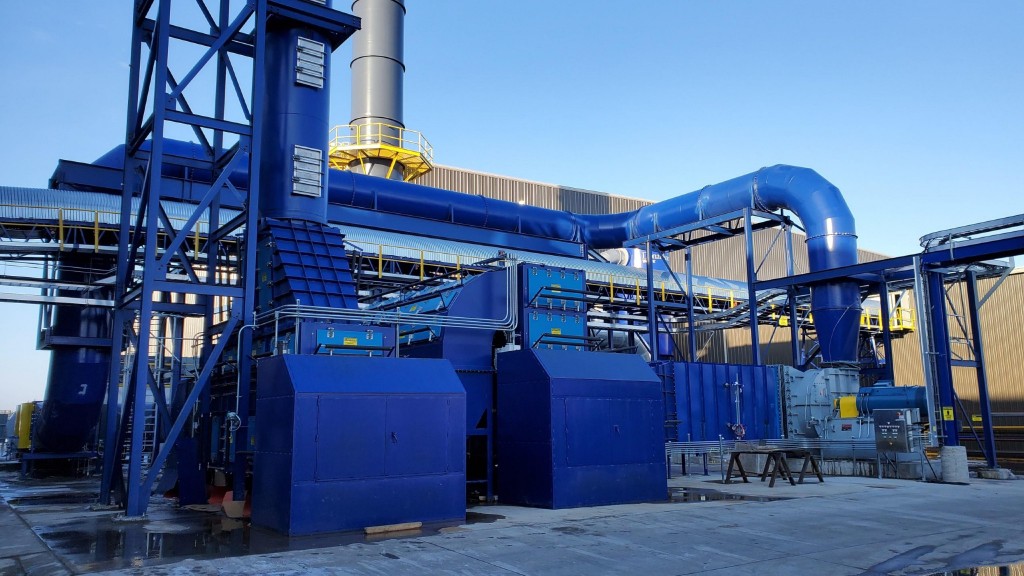 Wendt establishes footprint in Europe with formation of Wendt Corporation GmbH