Double-Weave Woven Wire Ideal for High-Impact, Top-Deck C&D Screening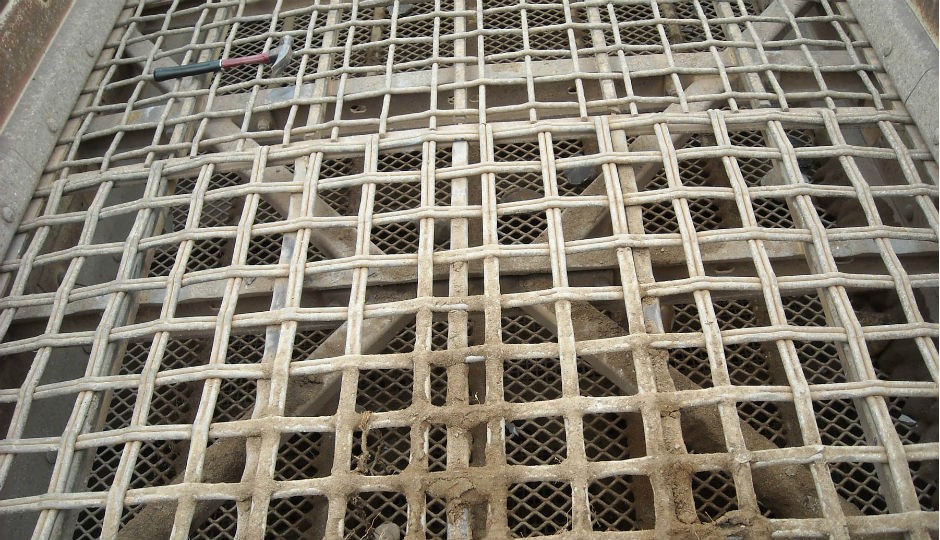 Double-Weave woven wire from Montreal-based Major Wire Industries Limited is constructed of two, side-by-side, lighter-gauge wires to outperform heavy-gauge, single-strand woven wire and perforated punch plate in asphalt, concrete and demolition debris recycle applications. Impact from large chunks of asphalt and concrete material can cause screen breakage with even the heaviest single wire gauges. Woven with two smaller-diameter wires, Double-Weave screen media has lower wear points than larger, single-strand wire; one wire helps preserve the life of the other as it wears. The combined tensile strength of the two finer-gauge wires withstands up to three times greater impact providing up to 40 percent greater wear life than that of one heavy-gauge wire, making Double-Weave ideal for top decks on recycle screens. Compared to perforated punch plate, Double-Weave has far more open area, increases throughput up to 50 percent without costly screen deck alterations and costs up to 25 percent less.
Double-Weave provides up to an additional 40 percent more wear life because it is manufactured with Major Wire's highly abrasion-resistant OptimumWire high carbon and high manganese content wire. This offers the industry's best combination of ductility, hardness and tensile strength for the longest-lasting wire available in abrasive concrete and demolition debris recycling applications. It is also available in stainless steel, which helps eliminate blinding when screening sticky recycled asphalt pavement (RAP) material.
Double-Weave also weighs less and is more flexible than single heavy-gauge screen media, so it is easier and safer to install. Recycle contractors can choose opening sizes from 1.25 inches (31.8 mm) to 5 inches (127 mm) and wire diameters from .243 inches (6.2 mm) to .5 inches (12.7 mm) for heavy-, medium- and light-duty screening.