The Carton Recycling Misconception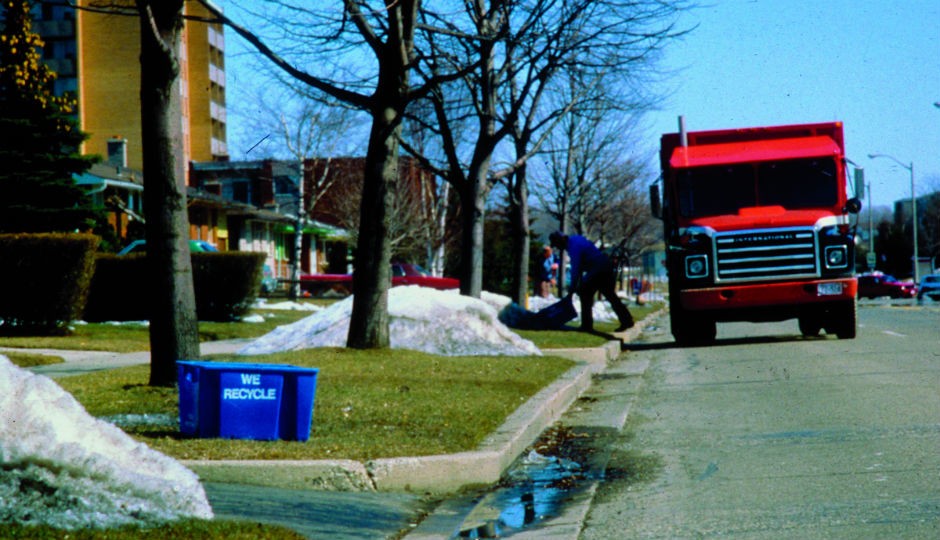 Contrary to the perception of many, cartons used for packaging of foods are recyclable. The paper fibre contained in cartons – which are mainly made from growing forests where trees are replaced by new ones and biodiversity is maintained – is valuable and useful to make a range of goods, including tissue and towelling products, de-inked pulp, as well as building products such as wallboard, sheathing, ceiling tiles and roofing sheet.
The reality is that cartons are a high value material that is recyclable, and cartons represent some of the best fibre that remains readily available in the waste stream.
Globally, carton recycling is standard practice. In Canada, the carton recycling rate has grown significantly over the last several years. Since 2009, there have been a number of key achievements in carton recycling, including a 23 percent increase in Canada's carton recycling rate, which is over 51 percent today representing approximately 157,000 tonnes of cartons diverted from landfills.
Consumers have definitely played a key role in driving carton recycling. In Canada, the Carton Council has undertaken extensive efforts working with municipalities, other organizations, NGOs, and even schools, in order to increase the volume of Canadian cartons making it to end markets. Household access has also increased 177 percent from 2009, when the Carton Council was formed and access stood at just 18 percent.
In addition to that, the Carton Council's experience with consumer education campaigns in the United States has been an overwhelming success, with carton recycling access having increased at a significant rate. Currently, about 50 percent of U.S. households can recycle cartons through their curbside recycling programs and other recycling venues.
"While there's still progress to be made, the objective of seeing cartons in every recycling bin is achievable as carton recycling becomes more mainstream."
The process of carton recycling
Because they are made mainly from paper and provide a high-yield fibre that is readily recyclable, the process of carton recycling is quite straightforward. After cartons are collected curbside, they are taken to a materials recycling facility to be sorted and baled. The bales of recycled cartons are then shipped to paper mills, where cartons are mixed with water in a hydrapulper (a gigantic blender) to extract all the paper fibre from the plastic and aluminum. The paper fibre is then ready to be used in making new products. Additionally, the poly and poly/aluminum residual material can be further recycled into other end products like wood plastic laminates and green building products, or used as feedstock.
The fibre in cartons is highly valuable and the commodity pricing for used cartons has increased steadily over time. As volumes of recovered, sorted office paper continue to decline, the demand for the high quality long, virgin fibres available from cartons is increasing, and has impacted its overall market value.
While there's still progress to be made, the objective of seeing cartons in every recycling bin is achievable as carton recycling becomes more mainstream.
The Carton Council remains strongly committed to ensuring safe and sustainable waste diversion nationwide in Canada.
Visit the Carton Council of Canada at www.recyclecartons.ca
Related Articles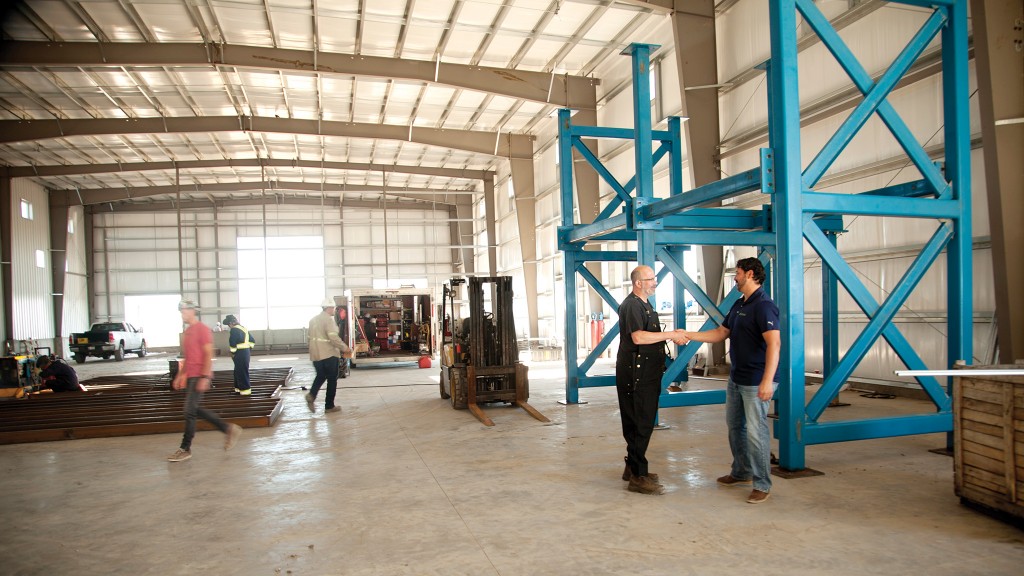 The power of waste: 2Point0's new facility transforms waste streams into a low-carbon fuel source