McNeilus Sells Fleet of 40+ CNG-powered Split Body Rear Loaders to Canada's Emterra Group
The transaction represents one of McNeilus' largest refuse vehicle orders in Canada.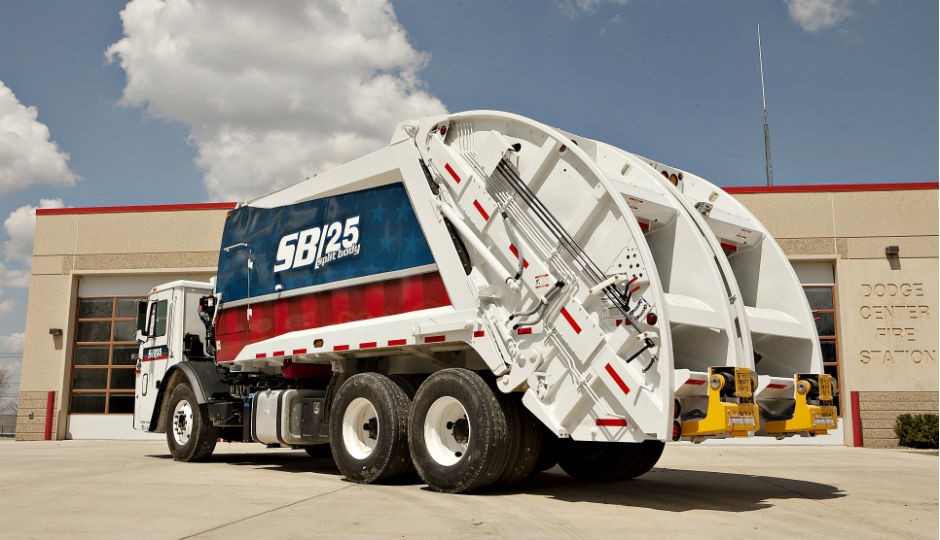 McNeilus Truck & Manufacturing, Inc., an Oshkosh Corporation company, has announced that more than 40 McNeilus Compressed Natural Gas (CNG)-powered Split Body Rear Loader refuse vehicles have been sold to Canada's Emterra Group. The vehicles will be delivered beginning late next year, and will be placed into service in the Greater Toronto Area. This is one of McNeilus' largest refuse vehicle orders in Canada.
"McNeilus was selected because, right from the outset, their team demonstrated that they were very prepared and understood our needs and requirements," said Paulina Leung, Emterra Group Vice President of Corporate Strategy and Business Development. "We also visited their facilities and could see, firsthand, some of the quality control and quality assurance processes McNeilus has in place."
"We're excited to be selected by Emterra Group for this significant purchase. It's a validation of our products and our people," said Brad Nelson, Oshkosh Corporation senior vice president and president of the Commercial business segment. "The McNeilus Split Body Rear Loader is an excellent choice for dual-stream routes, and we look forward to having these vehicles in service with this progressive and innovative recycling and waste diversion solutions company."
The McNeilus Split Body Rear Loader is engineered with the same level of reliability and quality as the company's high-performance Standard Rear Loader, but it is designed for dual stream refuse collection. It is available in two body sizes (25- and 32-cubic yards) and two configurations (a 60/40 or a 75/25 split) to meet customer needs. The dual tailgates operate independently of each other, and controls on both sides of the tailgate allow for packing from either side of the truck.
"We're going to be using this equipment for many years to come and we require a partner that is going to back its product from day one," said Leung.
London Machinery of London, Ontario, the exclusive distributor of McNeilus refuse vehicles in Canada, provides local service and support. Leung added, "Here in Canada, London Machinery has the team – and the mandate – to provide the customer support and service we expect."
Related Articles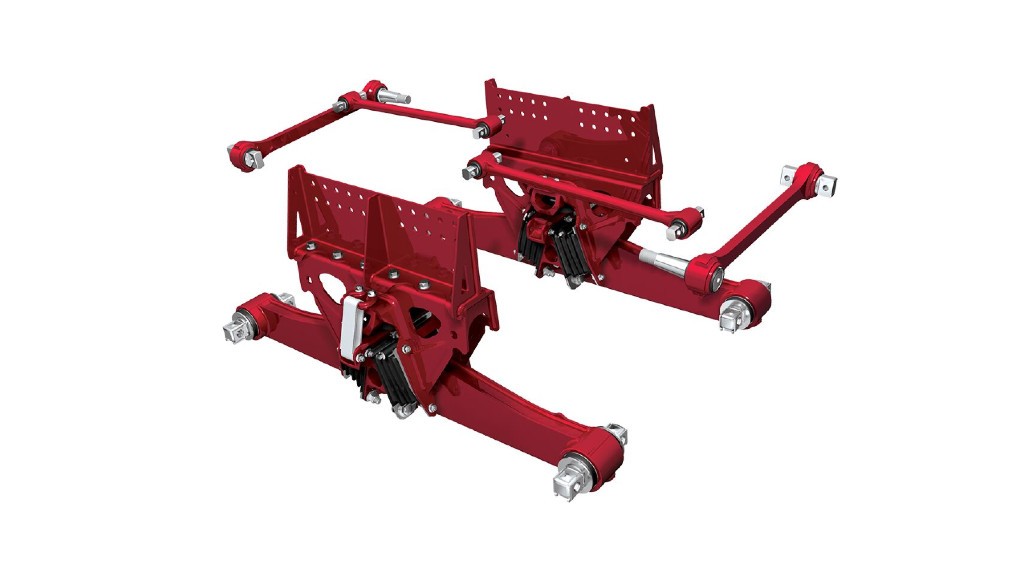 Progressive load springs increase stability of Mack's new suspension system