HARTL Crusher And Rockland Mfg - Join Forces in North America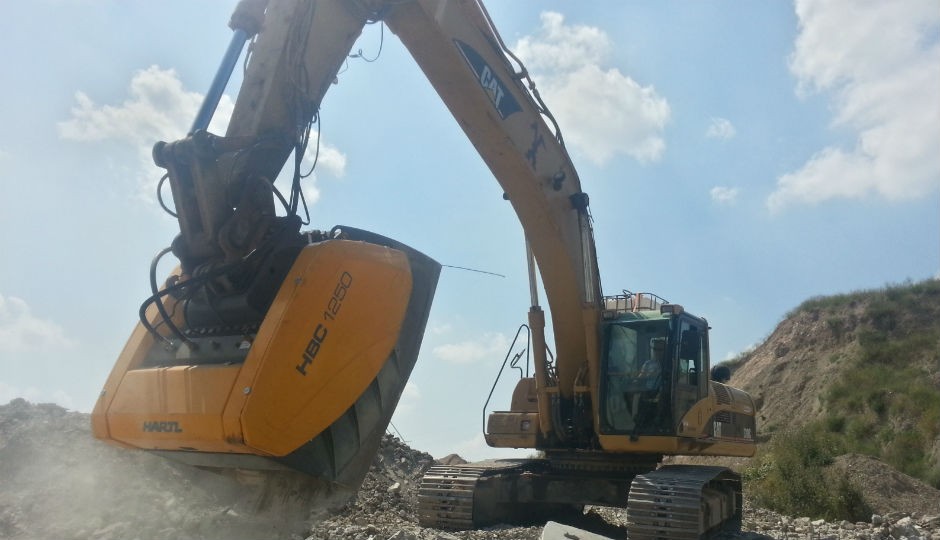 Hartl Crusher and Rockland Manufacturing have joined forces in North America. Hartl Crusher is an Austrian company that specializes in crushing and screening equipment. Rockland Manufacturing has been designing and manufacturing allied construction equipment in North America for over 60 years and has earned a reputation for world-class service. Together they will bring Hartl crushers and screeners to the North American market.
With over 40 years of innovation, experience and high quality, Hartl is a leader in the crushing and screening arena. The company has applied their expertise to design a world-class excavator mounted crushing bucket. "Quattro" movement of the crushing jaw allows Hartl crushing buckets to maximize production of not only tons per hour but also of usable material.
Cast from a unique combination of alloys for high strength and high abrasion resistance, the crushing jaws are built to last. The Hartl crusher offers a flexible, mobile and economical crushing solution for rock, as well various materials found in recycling and demolition applications. The crusher features a centralized lubrication system that does not require disassembly, making maintenance easy and quick.
HARTL crushing and screening equipment creates new business opportunities for all excavator owners wanting to grow their business by accessing the world of recycling.
Related Articles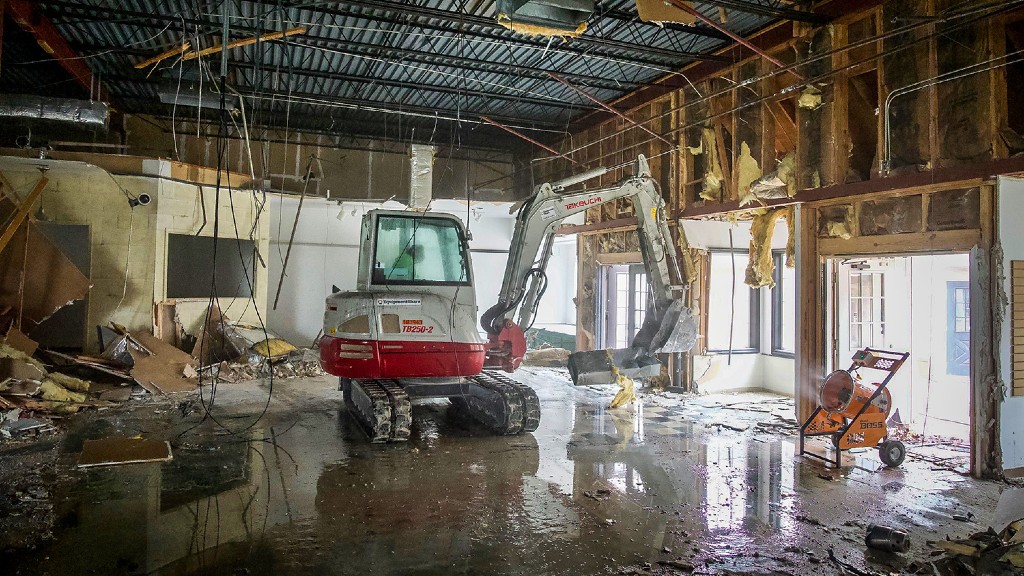 Compact atomized mist cannon creates safer workspace for smaller demolition sites