Mack Adds MP8 505C+ to Engine Lineup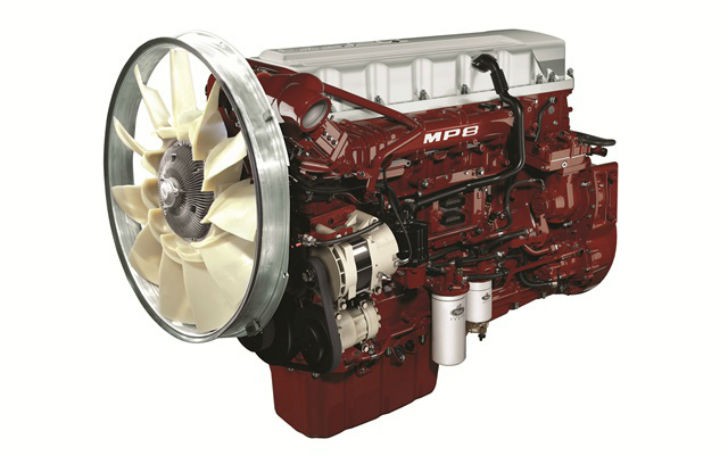 Designed for customers seeking a powerful high-performing 13-liter engine, Mack Trucks has announced its newest powertrain offering – the Mack MP8 505C+.
Built on the 13-liter MP8 engine platform, the MP8 505C+ offers 505 horsepower and 1,860 lb.-ft. of torque. The MP8 505C+ delivers the maximum amount of torque in all gears to maximize fuel efficiency, as well as the customer's return on investment. The MP8 505C+ is ideal for long-haul applications and those requiring the muscle to easily conquer mountainous terrain.
"This engine is all about power and performance," said Roy Horton, Mack director of product marketing. "The MP8 505C+ is an excellent option for customers seeking a lower-displacement engine, which saves weight and improves fuel economy, but one that can also readily manage heavy loads across rigorous terrain."
The MP8 505 C+ is available in the Mack Pinnacle Axle Forward and Axle Back models. The Pinnacle model is designed for durable over-the-road hauling with a Mack Advantage chassis to optimize payload. The Pinnacle model delivers near-zero emissions through the combination of the MP8 engine and Mack ClearTech™ SCR technology.
The MP Engine Series also is designed with fewer parts, offering operators an engine that's built to last.
"The MP8 505C+ builds on Mack's longstanding commitment to customizing solutions to best fulfill a customer's needs," Horton said. "The MP8 505C+ offers the power you need packaged in a fuel-efficient and cost-effective way."
The Mack MP8 505C+ is available now for order and delivery.
Related Articles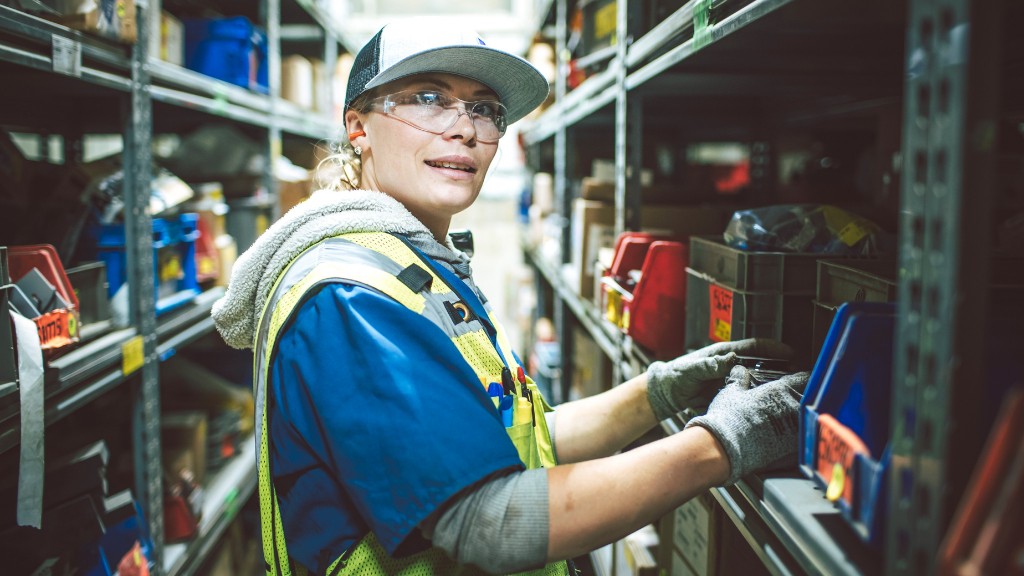 McNeilus rebrands parts brands to better meet replacement parts needs of fleets